Will County inmate dies after hanging himself in jail cell: sheriff's office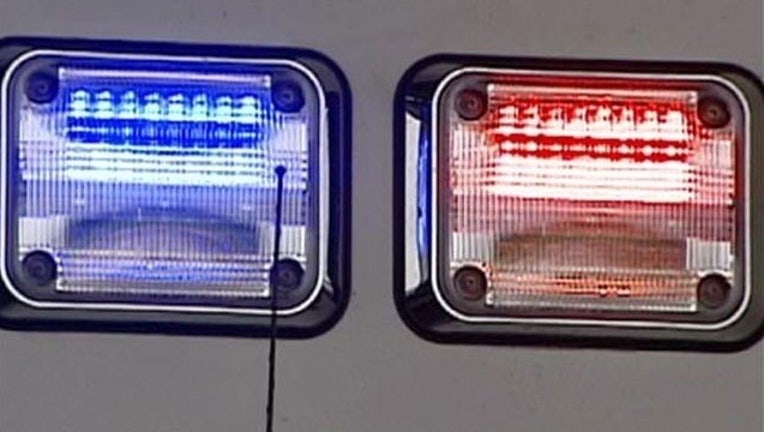 SUN TIMES MEDIA WIRE - An inmate from the Will County Adult Detention Facility died at a Joliet hospital Tuesday after a suicide attempt last week.
Shortly after 7 p.m. June 13, a correctional deputy conducting a security check found the man hanging by a bedsheet in his cell, according to a statement from the Will County sheriff's office. The man was not breathing and the deputy responded by performing CPR until medical personnel arrived.
The man was taken to Saint Joseph Medical Center in Joliet, where he was pronounced dead about 2:30 p.m. Tuesday, the sheriff's office said. His name has not been released.
He had been taken into custody about a month earlier on charges including home invasion, aggravated domestic battery, criminal trespass and criminal damage to property, according to the sheriff's office.
The investigation will be turned over to the Will/Grundy Major Crimes Task Force in accordance with state policies regarding inmate deaths, the sheriff's office said.