Willy Wonka factory in Itasca evacuated after chemical spill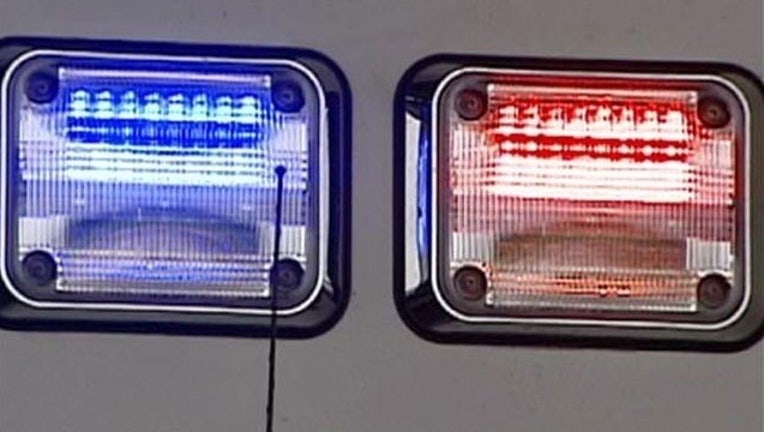 article
ITASCA (SUN TIMES MEDIA WIRE) - Nestle's Willy Wonka candy factory was evacuated and 11 people were hospitalized early Friday morning after a chemical spill in northwest suburban Itasca.
Emergency crews were called at 1:24 a.m. to the factory, located at 1445 Norwood Ave., after receiving a report of a chemical spill, according to Deputy Fire Chief John Radzinski of the Itasca Fire Protection District.
The building was already being evacuated when paramedics arrived, he said.
Responders learned that a 5-gallon container of lithium chloride spilled inside the building, Radzinski said. The chemical can cause respiratory issues.
"It was a pretty cut and dry call, for what it was," Radzinski said.
Seven people were taken to Alexian Brothers Medical Center in Elk Grove Village and four people were taken to Adventist GlenOaks Hospital in Glendale Heights, Radzinski said.