Woman, 10-year-old girl critically injured in Cicero hit-and-run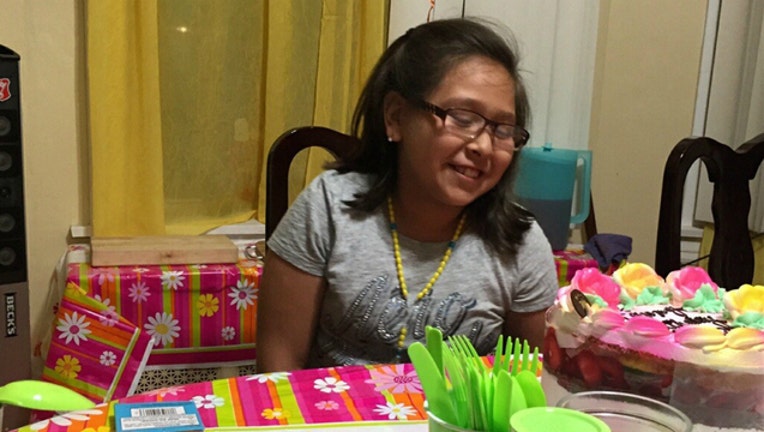 article
CICERO (STMW) - A woman and a 10-year-old girl were critically injured when they were struck by a car that sped off after the crash Sunday evening in west suburban Cicero .
Sonia Castrejon, 44; and her 10-year-old goddaughter Lizette Castrejon were crossing the street about 5:15 p.m. in the 5500 block of West Cermak Road when they were hit by a silver, 4-door "family vehicle," according to Cicero spokesman Ray Hanania. The driver then sped away.
They were taken in critical condition to Mount Sinai Hospital in Chicago, Hanania said.
The driver was described as a heavy-set Hispanic man, bald with a lot of facial hair, Hanania said. The vehicle was damaged and is missing its right headlight and side mirror.
"We are hoping that someone out there either saw this accident, videotaped it, or may know someone who fits the description with a silver 4-door vehicle that has damage to the front right side of the car," Cicero Police Chief Jerry Chlada, Jr. said in a statement.
Anyone with information should contact Cicero police at (708) 652-2130.