Woman, 26, missing from South Loop has been found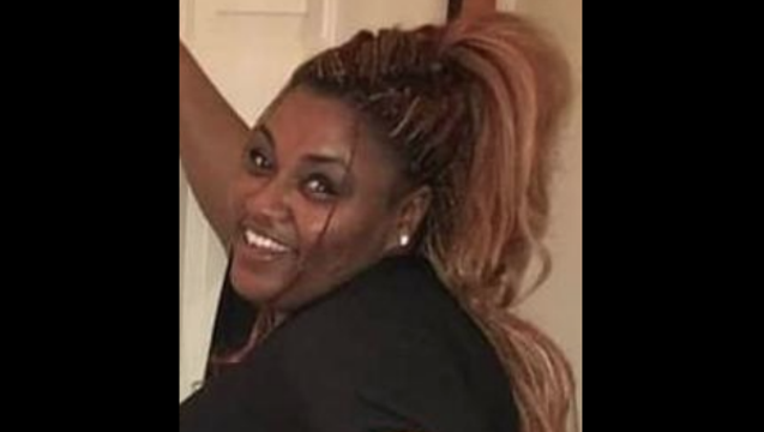 SUN-TIMES MEDIA WIRE - A 26-year-old woman who had been reported missing since November from the South Loop neighborhood and been found safe.
Marquis "Quisie" Russell, 26, of the 1400 block of South Canal Street has been missing from the area since Nov. 20, according to Chicago Police.
On Friday, police reported Russell had been found and was safe.