Woman, 59, fatally shot during attempted carjacking in West Humboldt Park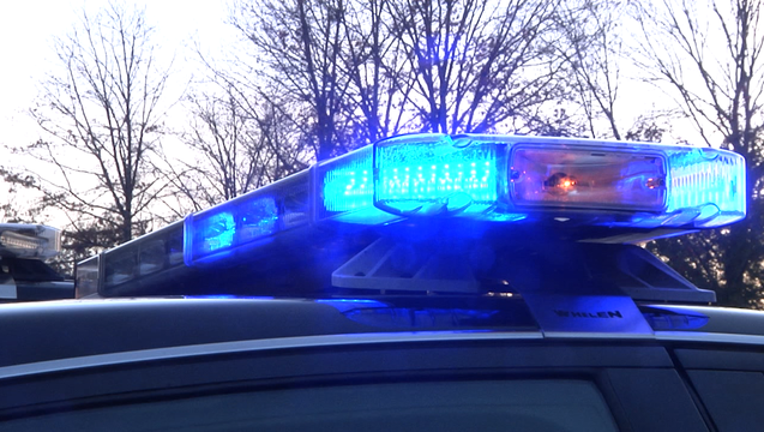 CHICAGO (Sun-Times Media Wire) - A 59-year-old woman was shot to death during an attempted carjacking Sunday morning in the West Humboldt Park neighborhood.
About 7:15 a.m., the woman, a 71-year-old man and a 70-year-old woman were riding in a vehicle in the 900 block of North Kedvale when a male walked up, pulled out a gun and announced a carjacking, according to Chicago Police.
After the man drove off, the suspect fired shots at the back of the vehicle, striking the younger woman in the back of the head, police said.
She was taken to Stroger Hospital, where she was pronounced dead, police said.
The man and the other woman were taken to Mount Sinai Hospital for observation, police said.
The shooter is described as a 5-foot-4 black male, thought to be in his 20s, with a thin build, police said. He was seen wearing a red hooded sweatshirt.
No one was in custody as Area North detectives investigated the shooting.