Woman arrested at O'Hare for allegedly boarding a plane without a ticket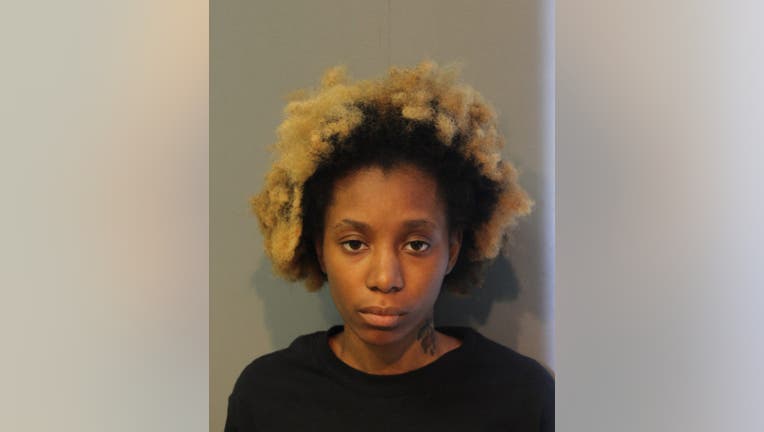 CHICAGO - A Marquette Park woman is accused of illegally boarding a plane Sunday morning at O'Hare International Airport.
Yaazmina Payton, 23, is charged with a felony count of criminal trespass at an airport and a misdemeanor count of criminal trespass to a vehicle, Chicago police said.
Payton was arrested about 8:05 a.m. after allegedly boarding an airplane without a ticket at Terminal 3 of O'Hare, police said.
A Cook County judge ordered her held on $5,000 bail.
She is expected in court again Nov. 16.