Woman charged in Stevenson road rage incident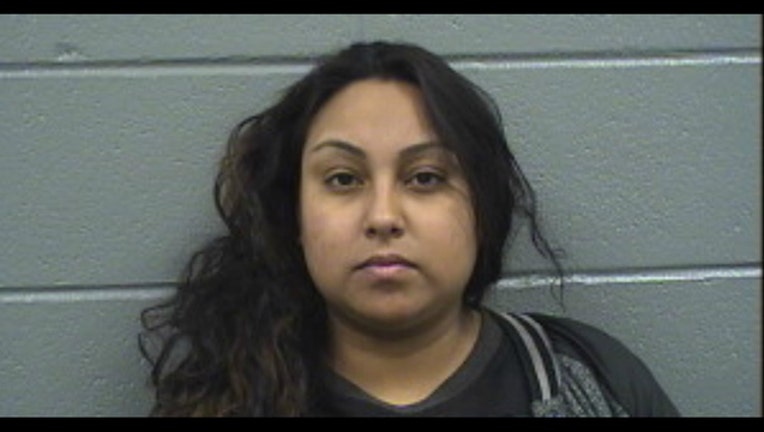 article
Bond has been set at $100,000 for one of two women charged in connection with a shooting in the Brighton Park neighborhood early Wednesday that led to a chase and ended with a rollover crash on the Stevenson Expressway.
Graciela Herrera, 24, of the 4600 block of South Francisco Avenue, has been charged with two felony counts of aggravated assault, according to Chicago Police. Her accomplice, 21-year-old Asusena Robles, who lives in the 2800 block of West 40th Street, faces two misdemeanor counts of aggravated assault.
About 4:35 a.m., a 23-year-old man and a 21-year-old woman were in a vehicle in the 4000 block of South Kedzie when a male suspect got out of the gray car, driven by Herrera; pulled out a handgun and opened fire, police said at the time.
The victims drove away southbound onto I-55, and the male jumped back into the gray vehicle and he, Herrera and Robles pursued, police said.
Herrera's vehicle crashed into a cement barrier on the expressway near near Pulaski Road and the car flipped over, authorities said.
The male shooter ran away, but the two women stayed at the scene, where Robles was arrested, police said. Herrera was taken to Mount Sinai Hospital with a non-life-threatening head injury. She was later taken into custody.
Herrera was ordered held on a $100,000 bond Friday and is next scheduled to appear in court March 30.
Court information for Robles was not immediately available.