Woman charged with DUI in Portage Park crash that injured 5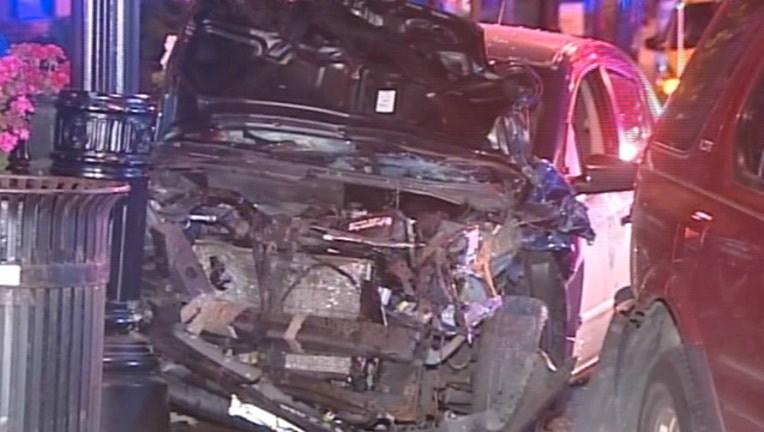 article
CHICAGO (SUN TIMES MEDIA WIRE) - A 24-year-old woman was charged with DUI and child endangerment after a crash in the Portage Park neighborhood on the Northwest Side that that left her and four passengers injured early Monday.
At 2:50 a.m., Samantha Quinones was at the wheel of a Nissan Sentra going west in the 4900 block of West Irving Park Road when the car slammed into a parked vehicle and then caromed into a light pole, according to Chicago Police.
The woman, a man and three children in the car were taken to hospitals with injuries that were not considered life-threatening, police said.
Quinones, of the 3100 block of North Nashville Avenue, was charged with one misdemeanor count of driving under the influence of alcohol, three misdemeanor counts of child endangerment, and was cited for several other traffic violations, police said. She was scheduled to appear in traffic court on June 27.
Another Portage Park crash a night earlier left a 17-year-old girl dead.