Woman charged with posting friend's topless photos in Riverside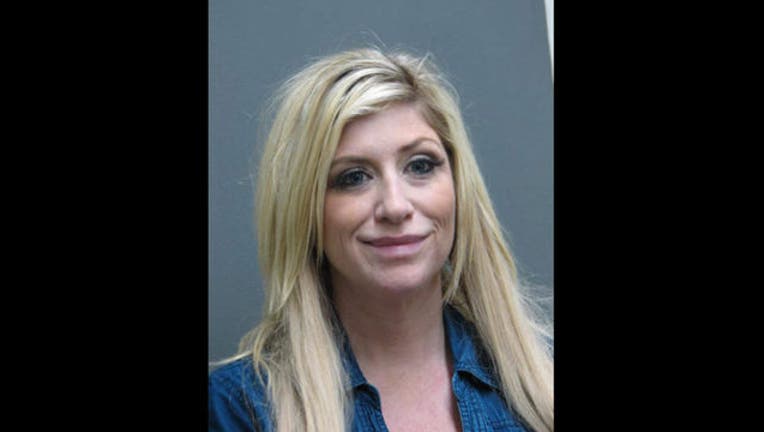 article
RIVERSIDE (STMW) - A woman accused of posting topless pictures of her former friend online was arrested Wednesday in west suburban Riverside.
Stephanie A. Kaczmarek, 38, was charged with one count of nonconsensual dissemination of private sexual images, a felony, according to Riverside police.
A 34-year-old woman told police on March 5 that a former acquaintance had posted sexually explicit photos of her on Snapchat and Facebook without her permission, police said. She also provided investigators with a recorded message left at her residence that said, "There are a million more like this out in the public."
Investigators recovered photos, voicemails and other electronic evidence that pointed to Kaczmarek, police said. They also found that the photos were emailed to several people, including the victim's family.
Kaczmarek, of the 15900 block of South Arbor Drive in Plainfield, had known the victim since grade school, but their friendship had deteriorated over dating issues, police said.
"In this case, detectives were able to use a new specific statute in Illinois that is intended for offenders who disseminate nonconsensual sexual images," Riverside Police Chief Thomas Weitzel said in a statement, referring to a statute commonly known as the "revenge porn" law.
Bond information was not immediately available.