Woman charged with using stun gun to hold up stores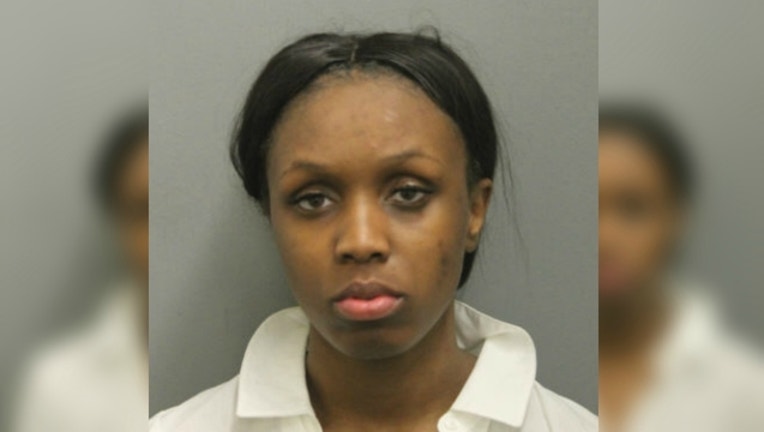 CHICAGO (SUN TIMES MEDIA WIRE) - A 23-year-old woman was charged with holding up two stores with a stun gun and stealing from a third store within the last month.
T'Keyah A. Herbert faces charges of armed robbery with use of a dangerous weapon, aggravated assault with use of a deadly weapon and retail theft over $300, according to Chicago Police.
Herbert entered a department store about 8 p.m. Dec. 26, 2017, in the first block of South State, grabbed merchandise from the display and left without paying, police said.
She returned to the department store at 2:53 p.m. Jan. 9 armed with a stun gun, police said. Security confronted Herbert, she left the stun gun behind and ran away.
About 3:15 p.m. Jan. 10, Herbert entered a department store in the 1500 block of North Clybourn and got in an argument with employees before displaying a stun gun and threatening them, police said. She took merchandise from the store and ran away.
Herbert was arrested about 6:40 p.m. Jan. 11, police said.
She is being held at the Cook County Jail on $50,000 bail and was expected to appear in court again Jan. 18, according to Cook County Sheriff's Office records.