Woman diagnosed with 'broken-heart syndrome' after loss of beloved dog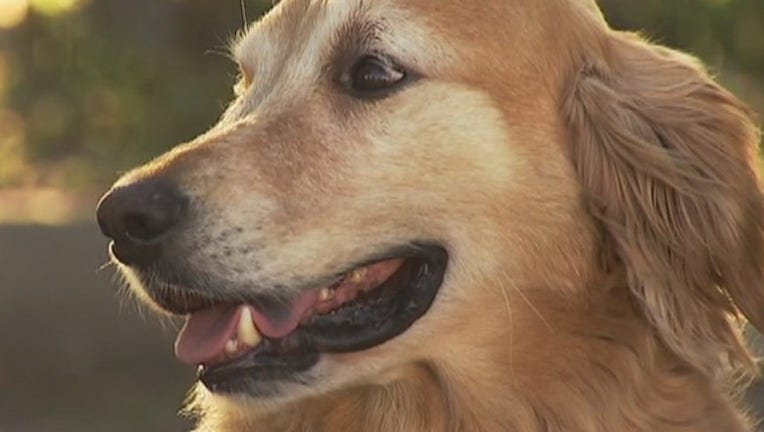 article
Doctors were expecting to treat a Texas woman who was mourning the death of her beloved Yorkshire terrier for a possible heart attack, only to discover that her symptoms were actually due to a broken heart. Joanie Simpson, whose 2016 medical ordeal was detailed in the New England Journal of Medicine, was diagnosed with Takotsubo cardiomyopathy, a condition commonly associated with the loss of a spouse or child.
The symptoms can mimic those of a heart attack and is also referred to as "broken-heart syndrome," The Washington Post reported. The condition is most common in women ages 58 to 75, and can cause weakening of the left ventricle, according to Harvard Medical School.
For Simpson, who at the time was stressed due to her son's impending back surgery, her son-in-law's unemployment and a property sale, it was the loss of the dog named Meha that sent her over the edge. "The kids were grown and out of the house, so she was our little girl," Simpson, 62, told The Washington Post.
But when the dog was diagnosed with congenital heart failure, Simpson decided it was best to have her euthanized. She canceled the appointment when the dog seemed to bounce back to health, but Meha died the next day.
Read more on FOX NEWS.