Woman facing charges after video shows cat thrown out window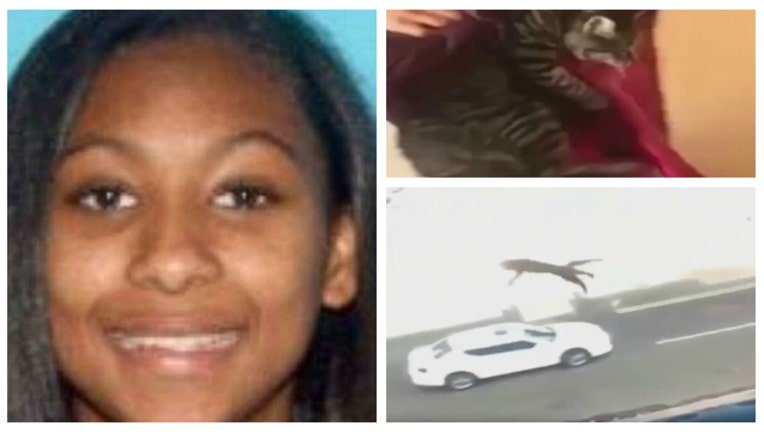 article
NEWARK, N.J. (AP) - A New Jersey woman has been charged with animal cruelty after someone posted a video of her throwing a cat out of a third-story window on social media.
 
Newark Public Safety Director Anthony Ambrose says 19-year-old Tikeemah Lassiter, of Clinton, was arrested and charged Saturday.
 
Ambrose says Lassiter was in Newark visiting a relative when she threw out the cat Thursday. A resident alerted police to the video.
 
The cat survived the fall and is being treated by the New Jersey Society for the Prevention of Cruelty to Animals.
 
Ambrose says Lassiter also had a warrant for her arrest on a charge that she assaulted a New Jersey Transit police officer.
 
It wasn't immediately clear if she had an attorney to comment on her behalf.