Woman found dead on Brown Line platform lived for her son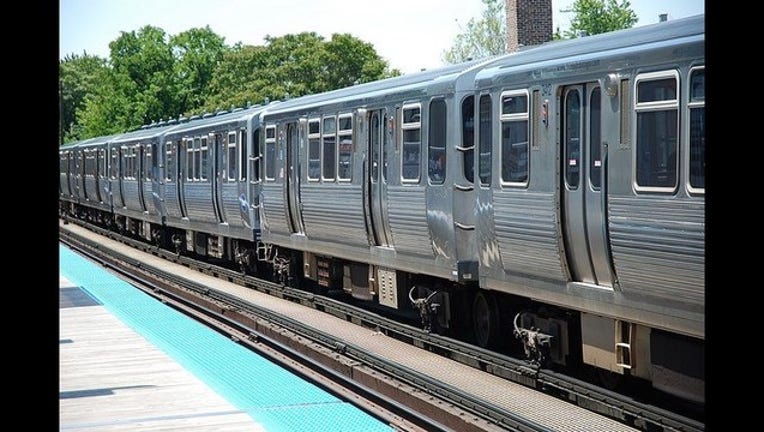 article
June Ward lived for her 4-year-old son and she worked two jobs to take care of him.
She was headed to one of her jobs as a customer service representative early Saturday morning, Ward's sister, Cenettra Ward, told the Chicago Sun-Times.
But June Ward, 21, never made it.
She was found unresponsive about 7 a.m. on the Brown line platform at the Washington/Wells station, 100 N. Wells St., according to police and the Cook County medical examiner's office.
Ward, who lived in the 3800 block of West 63rd Street, was pronounced dead at the scene, the medical examiner's office said. An autopsy Sunday, which revealed Ward was pregnant, found she died of a blood clot and her death was ruled natural.
Police said the incident was being treated as a death investigation.
Cenettra Ward, 41, said her sister had recently undergone major surgery for blood clot issues and that authorities told her family that June Ward "collapsed" on the platform.
June Ward was devoted to her son, Jamael.
"That was her everything," Cenettra Ward said.
"It was too soon for her to go back to work but she was going to take care of that baby," Cenettra Ward said of her baby sister.
June Ward also worked as a hostess at Red Lobster, her sister said.
"My baby did what she had to do to take care of her baby," she said.
Now, Cenettra Ward said, the tight-knit family will care for the young boy.