Woman killed father, encased him in concrete at home, police say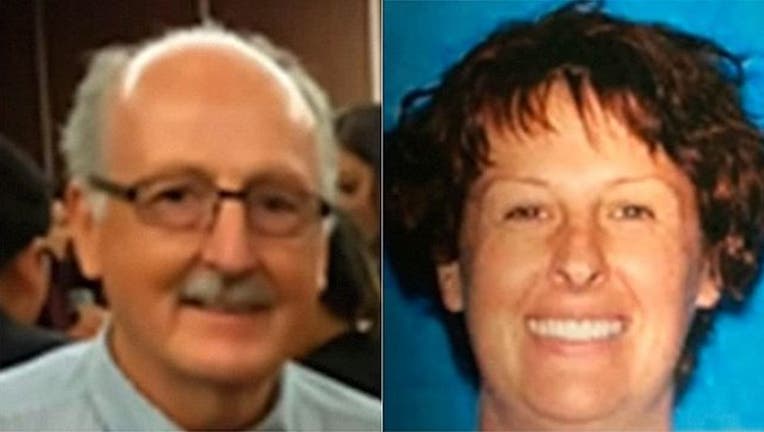 article
FOX NEWS - The daughter of a man whose body was found encased in concrete inside a Denver home was charged with first-degree murder Tuesday, officials said.
Dayna Jennings, 44, was arrested last Wednesday in the death of her father, 69-year-old William Mussack, after his remains were found inside a crawl space encased in concrete, the 17th Judicial District Attorney's Office said.
In court documents obtained by FOX31, Jennings admitted to police she poured the concrete.
The Federal Heights Police Department said Jennings and Mussack shared a house, and neighbors told authorities Jennings' boyfriend also lived at the home.
While a cause of death has not been listed, family members told police they believe the 69-year-old was being drugged. In December, Mussack was found unconscious after taking a bite of a hamburger Jennings gave to him.
Family and friends had been searching for Mussack for two weeks, and notified authorities to the disappearance in late December.
When police originally spoke to Jennings, she told cops her father no longer lived at the home and she had not seen him in weeks, the arrest affidavit said. A police officer who searched the home on Dec. 29 noticed the stench of something that was rotting and smelled like sewage, according to police. 
Mussack's son Brian, who lives in California, said Jennings sent him a text message saying their dad was being abusive to her, but he and other family members said that would have been out of character for him, The Denver Post reported.