Woman robbed, shot at by masked men on Near West Side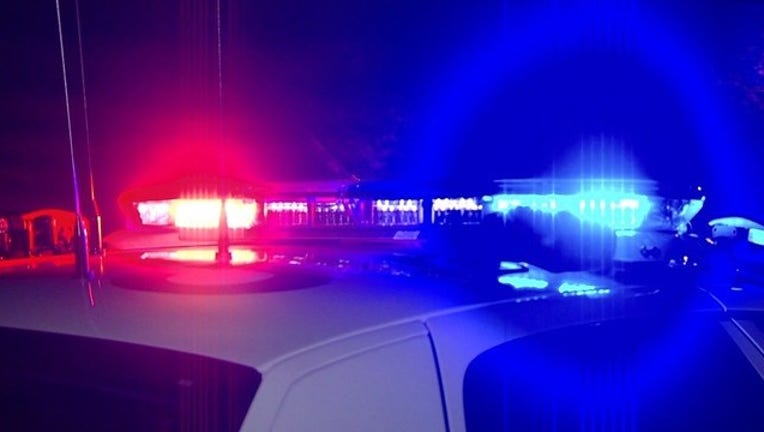 article
CHICAGO (Sun-Times Media Wire) - A woman was robbed and shot at Wednesday afternoon in what may have been the latest in a series of robberies committed by men wearing masks on the Near West Side.
The victim was in the 1600 block of West Adams at 12:27 p.m. when she was robbed at gunpoint by two black male suspects, one wearing a surgical mask and one wearing a skeleton mask, according to Chicago Police.
The suspects then fired shots at the woman before getting into a beige vehicle and driving away. She was not struck, police said.
On Tuesday, police issued a community alert about two suspects wearing surgical masks and gloves committing at least four armed robberies in the last four days.
Earlier incidents occurred at:
4:15 p.m. Sunday in the 2300 block of West Monroe;
7 p.m. Sunday in the 1400 block of West Carroll;
12:20 a.m. Monday in the 1300 block of West Fulton; and
12:45 a.m. Monday in the 300 block of South Hoyne.