Woman sexually assaulted in Greater Grand Crossing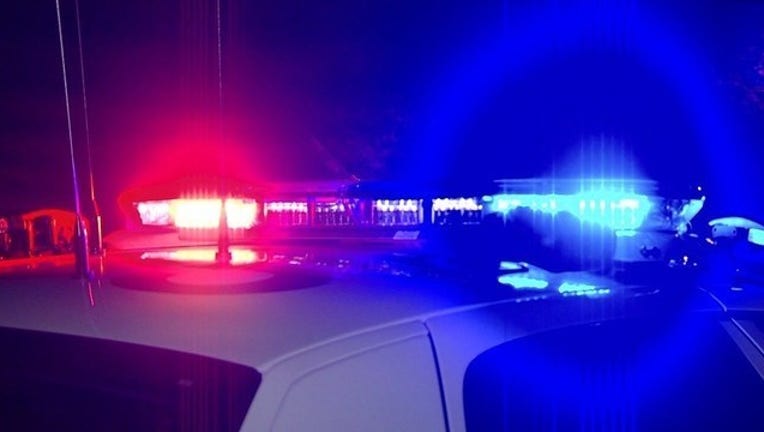 article
CHICAGO (Sun-Times Media Wire) - Police are warning residents of a sexual assault reported Sunday in the Greater Grand Crossing area on the South Side.
About 3:30 a.m., a 57-year-old woman was walking under a viaduct on 78th Street, between Wallace Street and Fielding Avenue, when a male wearing a red ski mask approached and sexually assaulted her at knifepoint, Chicago police said.
The male threatened to kill the woman, and then fled with her bank cards, ID and cash, according to police. He was holding a 6- to 8-inch knife with a brass knuckles-type grip.
The male was described as between 6- and 6-foot-3, weighing between 200 and 220 pounds. He was wearing a blue denim jacket with a white, fur collar and black pants.
Anyone with information was asked to call detectives at (312) 747-8271.