Wrongly imprisoned men who are owed $2.5M can't get it because there's no Illinois budget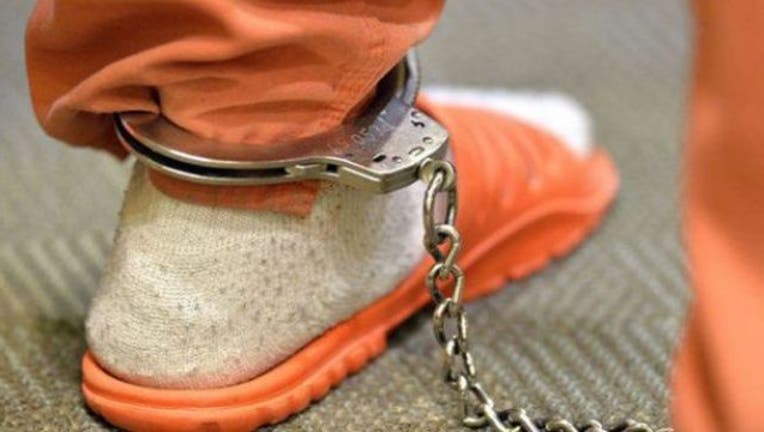 article
SPRINGFIELD, Ill. (AP) — Illinois' budget impasse has put a hold on millions of dollars in payments to former inmates who've been exonerated of crimes.
Fourteen men are owed a total of $2.5 million as compensation for the years they served in prison before they received certificates of innocence from the state, The (Bloomington) Pantagraph reported. The payments range from $5,000 to a maximum $220,732. The claims weren't approved as part of a short-term budget that expires Friday. The payments are based on the length of time in prison.
John Hanlon, director of the Illinois Innocence Project, is urging lawmakers to approve the claims as part of a special awards bill. He said the money is recognition that the state wrongfully imprisoned the exonerated former inmates.
"This is a unique situation," he said. "These are people who had to suffer the ultimate nightmare."
One exonerated former inmate is Angel Gonzalez, who served 20 years for a rape conviction. Gonzalez was convicted in 1994 of abducting a 35-year-old woman from her Waukegan home and raping her. The victim later identified Gonzalez as her attacker. But DNA tests on forensic evidence collected from the victim and crime scene found two male profiles. Neither of them matched Gonzalez.
Lauren Kaeseberg, co-counsel on Gonzalez's case, said he is fortunate to have family support but his independence has been postponed by the lack of financial resources.
She referred to the overdue payments as "salt in the wounds and an insult to an egregious injury."
___
Information from: The Pantagraph, http://www.pantagraph.com