Zion police investigating fatal car crash as homicide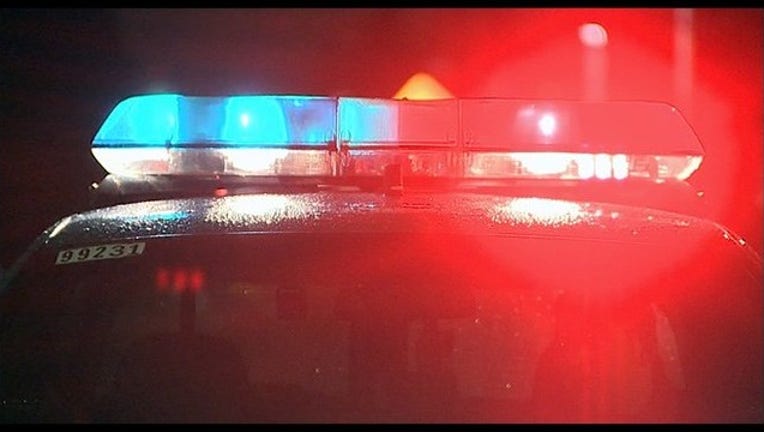 Police in north suburban Zion are conducting a homicide investigation in the death of a man found in a crashed vehicle early Sunday after they received dispatch calls of shots fired in the area.
Just after midnight, the Zion Dispatch Center got several calls of shots fired and one call of a car crash near 27th Street and Galilee Avenue, Zion police said.
Officers found a single-vehicle accident on 26th Street and Galilee and a 30-year-old man as the vehicle's only occupant, police said. The Lake County coroner's office pronounced him dead on the scene, police said.
While the cause of his death is still being determined, police are investigating it as a homicide, police said. The Lake County coroner's office could not be reached on Sunday for more information.
Any one with information is asked to call police at (847) 872-8000 or Lake County Crime Stoppers at (847) 662-2222.