2nd school forfeits football game at Chicago due to safety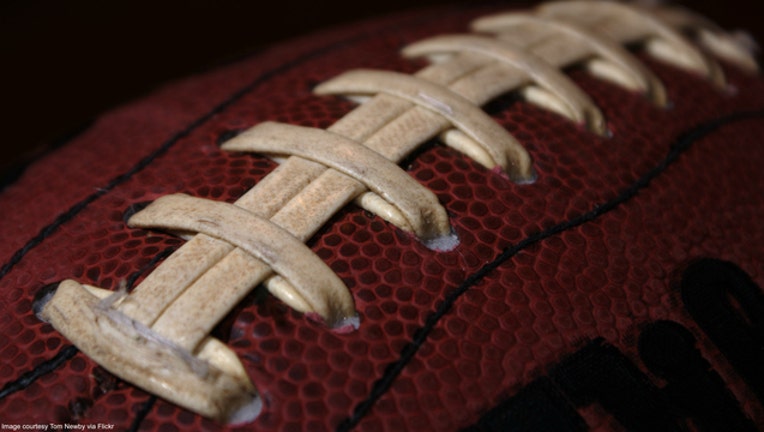 article
CHICAGO (AP) - A second high school has said its football team will forfeit a game against a school on Chicago's West Side over safety concerns.
The Chicago Tribune reports officials with Bishop McNamara Catholic School of Kankakee said it won't play Friday night's scheduled game against Chicago Hope Academy. Bishop McNamara principal Terry Granger said "student and fan safety" is priority. St. Francis High School in Wheaton was scheduled to play Hope Academy Oct. 6 but forfeited as well.
The forfeitures come after gunfire interrupted a Hope Academy game against another Chicago school Sept. 29. No one was injured.
Friday was to be Hope Academy's last regular-season game and Senior Night. The school wouldn't comment on the forfeiture but said it would hold a coaches-against-students touch football game so Senior Night ceremonies could be held.
___
Information from: Chicago Tribune, http://www.chicagotribune.com