Abreu, LaRoche lead White Sox to 12-3 win against Tigers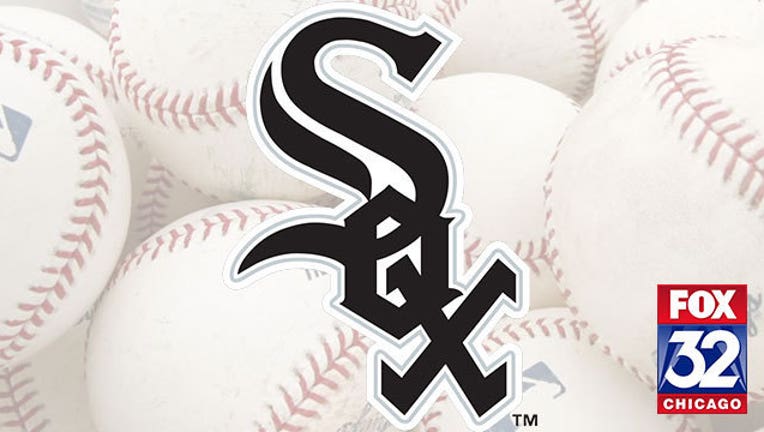 article
DETROIT (AP) - Jose Abreu hit a grand slam, Adam LaRoche added a three-run homer and four RBIs, and the Chicago White Sox beat the Detroit Tigers 12-3 on Saturday.
Chicago, which set a season high for runs, scored 11 runs in the third and fourth innings combined and collected a season-high 17 hits for the game. Abreu and LaRoche had three hits apiece, and Melky Cabrera matched a career high with four hits and knocked in two runs.
J.D. Martinez homered for Detroit, which lost for the second time in 11 games this season.
Chris Sale (2-0) cruised to the win, allowing two runs on four hits in six innings, walking one and striking out six. Zach Putnam pitched an inning and Kyle Drabek the final two.
Anibal Sanchez (1-2) gave up nine runs on nine hits in 3 1/3 innings.
Copyright 2015 The Associated Press. All rights reserved. This material may not be published, broadcast, rewritten or redistributed.