AP Source: Cubs fire hitting coach Chili Davis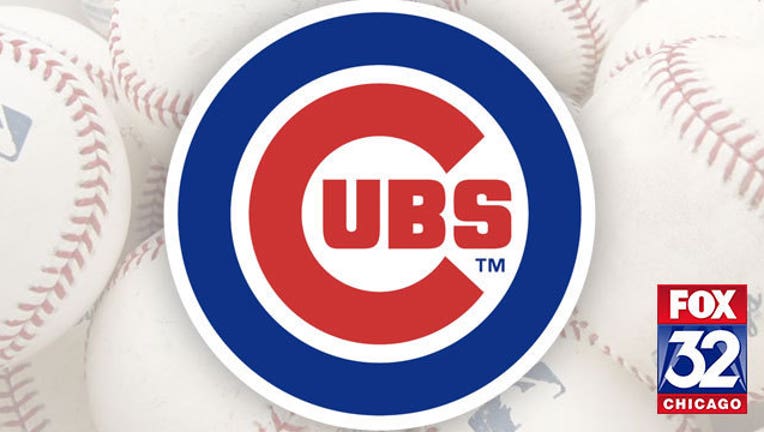 article
CHICAGO (AP) - A person with knowledge of the situation says the Chicago Cubs have fired hitting coach Chili Davis after one season.
The person spoke to The Associated Press on condition of anonymity Thursday because the move has not been announced.
Chicago won 95 games in a franchise-record fourth straight playoff season, but its offense was inconsistent. The Cubs finished fourth in the National League in scoring but managed one run or zero in 39 regular-season games. They scored just two runs over 22 innings in losing the NL Central tiebreaker game against Milwaukee and the NL wild-card game to Colorado.
Davis was hired last October to replace John Mallee as part of a shake-up to manager Joe Maddon's staff. Davis spent the previous six seasons as a hitting coach with Oakland and Boston.
___
More AP MLB: https://apnews.com/tag/MLB and https://twitter.com/AP_Sports