Arrieta goes 4 shutout innings, homers as Cubs rout Rockies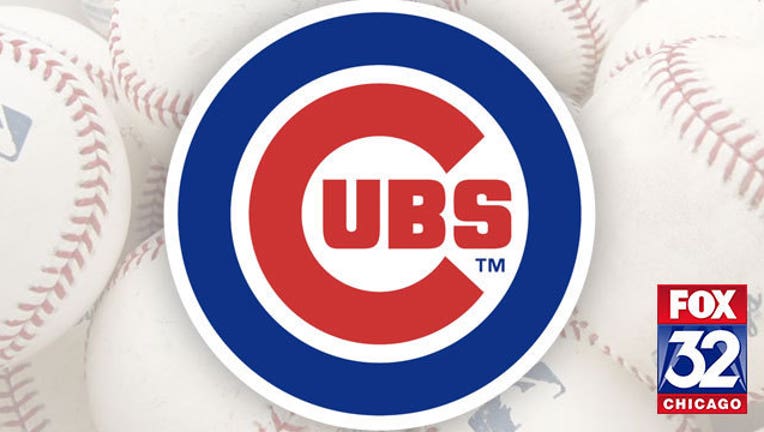 article
MESA, Ariz. (AP) - Jake Arrieta pitched four shutout innings and also homered, doubled and drove in four runs as the split-squad Chicago Cubs routed the Colorado Rockies 18-4 Saturday.
Cubs rookie Kris Bryant had four hits, raising his spring average to .459.
The Cubs scored seven times in the first inning, helped by four plays that Colorado botched and Arrieta's three-run homer.
Bryant hit a double off starter Jonathan Gray, who left after getting only two outs.
Arrieta gave up three hits, walked none and struck out five.
Copyright 2015 The Associated Press. All rights reserved. This material may not be published, broadcast, rewritten or redistributed.