Arrieta says he has talked with Cubs about long-term deal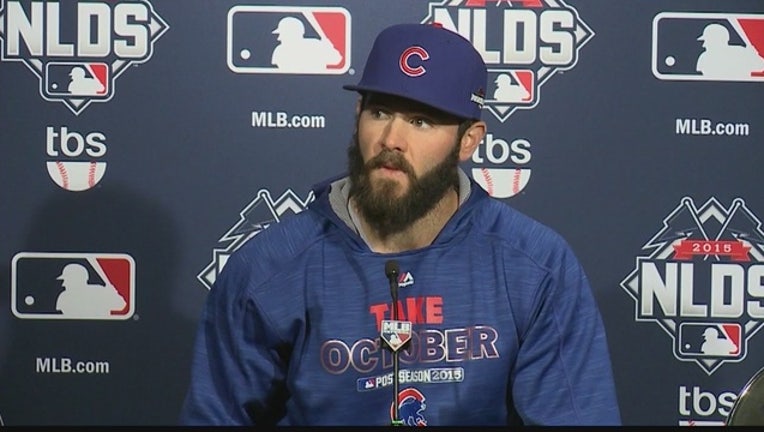 article
MESA, Ariz. (AP) — NL Cy Young Award winner Jake Arrieta said Tuesday he has talked with the Chicago Cubs about a long-term contract.
Arrieta went 22-6 with a 1.77 ERA last season and agreed last month to a $10.7 million, one-year deal that avoided salary arbitration. The right-hander, who turned 30 on Sunday, is eligible for free agency after the 2017 season.
"Money can only make you so happy," Arrieta said, speaking a day before his scheduled spring training debut. "I love my teammates, and I love Chicago. Those are more important than the contract extension for me."