Bears boost defense, agree to 4-year contract with Trevathan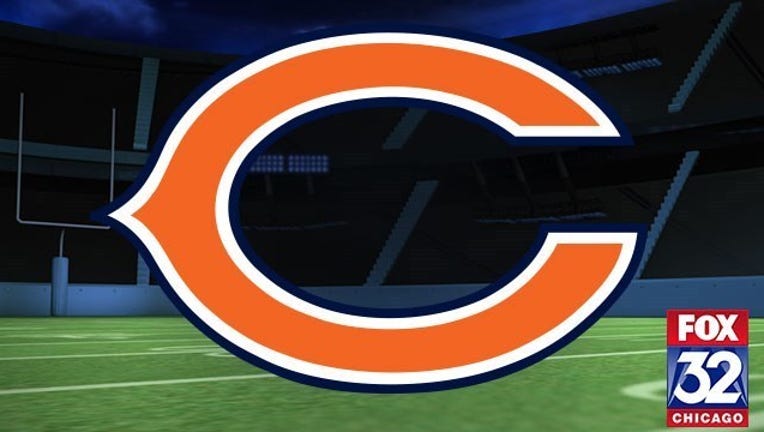 article
LAKE FOREST, Ill. (AP) — The Chicago Bears boosted their defense by agreeing to a four-year contract with Super Bowl champion linebacker Danny Trevathan on Wednesday.
Trevathan's signing was the first in a flurry of moves announced by the Bears shortly after the opening of free agency.
They also-signed cornerback Tracy Porter and Arizona Cardinals right tackle Bobby Massie to three-year contracts. Backup running back Jacquizz Rodgers and offensive tackle Nick Becton also re-signed, agreeing to one-year deals.
The 25-year-old Trevathan was the leading tackler on the league's No. 1 defense. He is leaving the Broncos for a team that won just six games but showed improvement in its first year under coach John Fox and general manager Ryan Pace.
Trevathan also knows Fox well, having played for him in Denver. And the Bears will be counting on his familiarity, not to mention his ability on the inside, to help them become a contender after missing the playoffs for the eighth time in nine years.
Trevathan was drafted out of Kentucky by Denver in 2012, when Fox was Broncos coach, and became a key player on a team that ultimately won a championship. He recovered two fumbles — one by his own team — and had eight tackles in the Super Bowl to help the Broncos beat Carolina and give quarterback Peyton Manning his second championship.
That capped a season in which Trevathan was credited with a team-high 109 tackles, according to press box statistics. He also led Denver with 125 in 2013.
The 6-foot-1, 240-pound Trevathan made 275 tackles, three sacks, five interceptions and had 18 pass breakups over four seasons with the Broncos. His five interceptions over the past three seasons are tied for sixth among linebackers during that span.
For the Bears, Trevathan fills a big need at inside linebacker, where Shea McClellin and Christian Jones struggled.
Porter, who played on a Super Bowl winner in New Orleans, re-established himself in Chicago last season after being limited to three games in 2014 with Washington. He played in 14 games for the Bears and had 38 tackles.
Massie started all 14 games he played in last season at right tackle for Arizona; the Cardinals led the league in total offense while ranking second in both passing and scoring offense. It's not clear what his arrival means for Kyle Long, who switched from right guard to right tackle and made his third Pro Bowl in as many seasons.
Rodgers has 1,157 yards on 319 carries for Atlanta (2011-14) and Chicago. Becton has played in six games in his career with San Diego (2013) and the Bears (2015).
___
AP NFL website: www.pro32.ap.org and http://twitter.com/AP_NFL