Bears coach John Fox faces heat after loss to Packers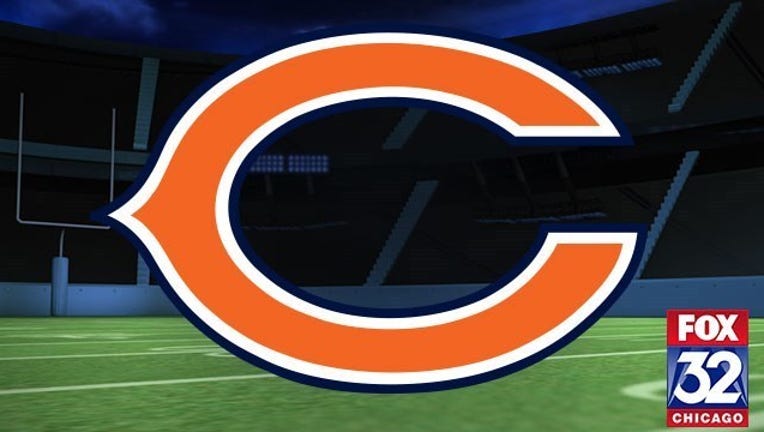 article
LAKE FOREST, Ill. (AP) - It almost seems Chicago Bears coach John Fox can't win for losing or winning.
Whether it was a replay challenge he won and actually lost, or the 23-16 defeat the Bears suffered against the Green Bay Packers on Sunday, Fox was put in a difficult situation.
Now with a 3-6 record, and 29 losses in 41 games as Bears coach, there was plenty for Fox to explain Monday at Halas Hall.
Immediately after Sunday's loss, Fox said he wasn't worried about his job security.
"I've been doing this too long," said Fox, who is in the third year of a four-year contract. "I've never worried about my job security, and I won't start going forward."
The Bears have lost eight of the past nine to the Packers, and have finished out of the playoffs every year since 2010.
Their offense has struggled, in particular, and using rookie Mitchell Trubisky at quarterback the past five games decreased the number of turnovers without providing more scoring.
"I think there's been challenges," Fox said Monday. "I don't think that we've been two offensive lineups two weeks in a row. So I think considering all that, and really no different from a year ago, just at the quarterback position, I think I see improvement with us getting our feet wet a little bit at the receiver position, the tight end position as well as the quarterback position.
"Again, we're 3-6 - that's reality. We've got to get better."
The Bears were playing without injured tight end Zach Miller (knee) for the first time, and backup Dion Sims was out with an illness. The offense played without guard Kyle Long (finger), and with center Cody Whitehair in his place while Hroniss Grasu played center.
Chicago also played after a bye week, while the Packers had the disadvantage of a short work week following a Monday night game. Yet the Bears were anything but sharp, with eight penalties.
"A lot's been made about the bye and this happened and that happened," Fox said. "I think, I mean even losing Zach Miller for the season, that was a little bit of a blow. Dion Sims not being available; those aren't excuses, those are just realities.
"To have a Pro Bowl guard not available (Long). Those are things that people deal with and not just our team but everybody's team. I wouldn't say by any stretch that we were at full strength because we had a bye week. I don't think that's reality, and bottom line is we didn't execute well enough."
For the second straight game the Bears offense had points taken away because of replay.
Fox on Sunday won a replay challenge but lost points because of it when it was ruled running back Benny Cunningham lost control of the ball just before hitting the pylon.
Fox correctly challenged the spot, thinking Cunningham didn't step out of bounds - and he was right. The end result, though, was a lost fumble and touchback instead of a TD.
Fox said assistants watching for possible replays to challenge felt the same way he did about the play when he threw the red flag.
"Hindsight is 20-20," Fox said. "I probably would not challenge that if I were given the opportunity again. And we'll leave it at that."
There were absences that made a difference on defense, as well. Losing inside linebacker Danny Trevathan to a calf injury deprived the defense of its signal caller against Green Bay. The Packers ran for 160 yards on the Bears.
"It's definitely different, he's (Trevathan) a guy that controlled the field," linebacker Nick Kwiatkoski said. "He's a playmaker. But injuries happen. We can't skip a beat without him out there."
Fox continued to stress his team is battling, even though they trail first-place Minnesota by four games and remain in last place in the NFC North.
"The last two weeks, actually, we've been in a position to be able to win or have the tying score and had the ball and just came up short," Fox said.
The Bears are 0-3 in their division, heading into a game with Detroit on Sunday at Soldier Field.
"Every loss hurts, but especially division ones," Kwiatkoski said. "Games like that (Green Bay) we have to win, division games especially.
"We have another division game next week so we've got to put that one behind us."
___
For more NFL coverage: www.pro32.ap.org and http://twitter.com/AP_NFL