Bears defensive end Akiem Hicks relieved to avoid suspension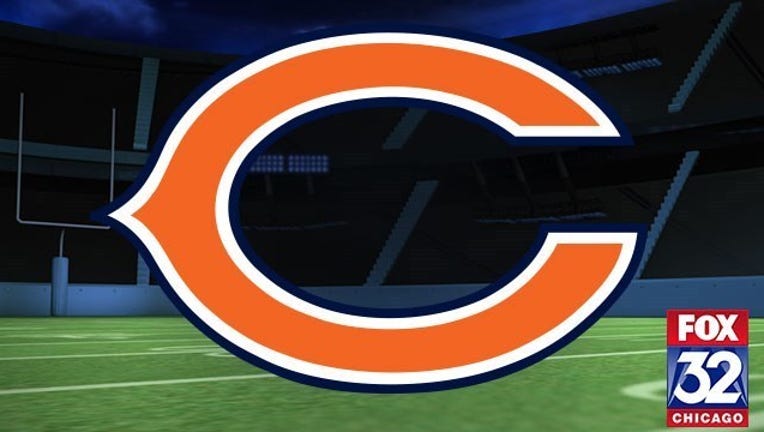 article
LAKE FOREST, Ill. (AP) - Defensive end Akiem Hicks takes pride in being a leader for the Chicago Bears' defense.
So an ejection against Tampa Bay on Sept. 30 for making contact with an NFL official during an altercation caused Hicks to reflect, and avoiding suspension left him feeling fortunate.
Hicks was fined $33,425, and will be available to play Sunday for the Bears (3-1) against the Miami Dolphins (3-2).
"This was the first time I've been ejected from a game in my entire life, so for me it was very humbling," Hicks said. "The next time I'm in that situation it will give me a chance to react better.
"It's also a lesson to the guys on the team that you don't put your personal situation above the team's situation."
Hicks pushed down judge Mike Carr. The official was attempting to break up a dispute between Bucs guard Ali Marpet and Hicks after Bears safety Eddie Jackson intercepted a pass.
Following the ejection, Hicks went to the sideline and threw his jersey and shoulder pads into the stands and went to an empty locker room.
"There's no feeling like going into the locker room at halftime, or just before halftime, by yourself," Hicks said. "You sit in the locker room, it's just not something you're accustomed to.
"So it was definitely a relief to not be suspended, but also it was a time for reflection for myself."
Hicks said his message to teammates after the incident was a simple one: "I wanted them to know how I felt about the situation and how wrong my response was to the situation."
Hicks hadn't talked about the incident with media since the ejection occurred.
"I know there are a lot of young guys that look up to me on this team, and it's hypocritical of me to go out there and do things like that and come back to the locker room and think that everything's gravy," Hicks said. "It doesn't work that way."
Chicago's defense ranks second in the NFL this season, and is first against the run. Hicks is a major force in the run defense, and last year also led the team in sacks with 8 ½.
"You're talking about one of the leaders on this defense," Bears linebacker Khalil Mack said. "Just knowing that he's going to be out there is going to boost morale for sure."
Bears coach Matt Nagy was satisfied Hicks had learned a lesson.
"He knew he made a mistake, and that's not who he is," Nagy said. "I think his track record shows that."
___
More AP NFL: https://apnews.com/tag/NFL and https://twitter.com/AP_NFL