Bears DL Ratliff suspended 3 games for substance-abuse issue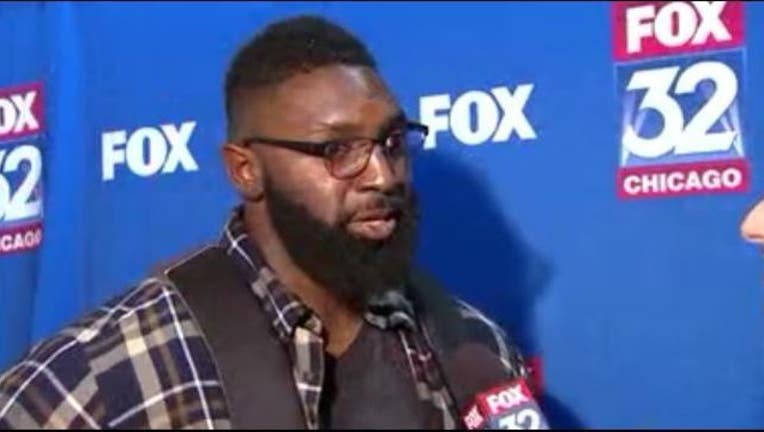 CHICAGO (AP) — The NFL has suspended defensive lineman Jeremiah Ratliff of the Chicago Bears without pay for the first three games of the season for violating its substance-abuse policy.
The league announced the decision Monday without providing details. Ratliff will miss games against the Packers, Cardinals and Seahawks before he is eligible to return to the active roster on Monday, Sept. 28.
Ratliff is eligible to participate in all preseason practices and games, including Saturday's game at Cincinnati.