Bears LB Trevathan returns to field where he started career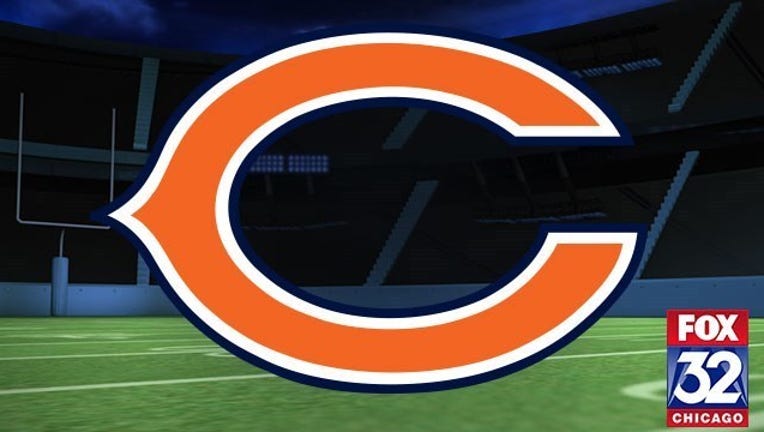 article
ENGLEWOOD, Colo. (AP) - The memories came rushing back as Chicago Bears linebacker Danny Trevathan set foot on the practice field where he spent the first part of his career.
A momentary stroll down memory lane of his time with the Broncos: Like when the young player intercepted a pass from Peyton Manning and infuriated the retired QB.
"He's like, 'Who is this guy? Who is No. 59? Get him off the field,'" Trevathan recalled after the Bears practiced against the Broncos on Wednesday ahead of their preseason game this weekend. "Great memories. ... Getting on Peyton's nerves, getting on coaches' nerves ... little stuff like that. Guys working hard to get to a common goal."
Trevathan was the leading tackler when the Broncos beat Carolina in Super Bowl 50. The bond remains strong, even if he left for the Bears in 2016.
"I remember working hard with a group of guys that decided enough was enough," Trevathan said of his time with the Broncos.
And that sort of attitude now permeates the Bears, Trevathan said. The team hasn't been to the postseason since 2010.
"Guys saying, 'Enough is enough,'" Trevathan said. "Now, we have to go finish it off."
Trevathan and his defensive teammates spent the day chasing Case Keenum and the rest of the Broncos offense. He had a new understudy with him in rookie linebacker Roquan Smith , who just signed his deal to end his holdout.
The early results are in: Trevathan likes what he sees in the No. 8 overall pick out of Georgia. Smith did have a little equipment malfunction early on - his shoulder pads didn't fit quite right - but held his own.
"He looked good first day. A lot of stuff to learn with this defense," Trevathan said. "Linebacker is a tough position in this defense. You have to know a lot. You have to be instinctive and communicate well. It's just catching up. A little more catching up. Fine-tune, which is no problem. We have great vets like myself and coaches. We're going to get him together."
There was a time not so long ago when Trevathan's head was swimming in formations, too. A 2012 sixth-round pick out of Kentucky, Trevathan learned under the likes of Von Miller and later DeMarcus Ware. Those ties still run deep.
"He'll be my brother forever," Miller said. "It was great to see Danny, 'Tray,' great to be on the field with him again. He was a beast here. He's still a beast there."
Trevathan appreciated his time in the Mile High City and being part of a Broncos draft class that also included defensive linemen Derek Wolfe and Malik Jackson.
"My draft class, we made a statement," Trevathan said. "We took it upon ourselves that we weren't going to lose no close games. We were going to come in with the attitude: It was a new beginning for us. Our draft class did that. Along with some older guys. It was just our attitude. We believed in one another. We pushed each other."
One Super Bowl title is nice. Another would be even nicer.
"It's addictive," Trevathan said. "You want that championship. You want to go through it again, to do it differently, to do it with a different team, to do it different than you did before."
Last season, Trevathan led the Bears with 89 tackles and had two sacks. But what he's probably best remembered for was a helmet-to-helmet hit on Packers receiver Davante Adams last September, a hit in which Adams' mouthpiece flew out of his mouth. Trevathan was flagged for unnecessary roughness and later suspended by the league for a game.
So far this summer, Trevathan likes the way the Bears defense is coming together. He sees a similar hunger that he saw during his tenure in Denver.
"I feel like we're going in the right direction," Trevathan said. "As long as they keep up with the pace and listen to the older guys, we'll be all right."
NOTES: Smith said it's "up to the coaches" if he plays in the preseason game against Denver on Saturday. ... The sticking point in Smith's deal was reportedly the agent's insistence on protection for Smith regarding guaranteed money. "I feel like everybody won in the end, right?" Trevathan said. "We got our guy. He got his contract. It's all about everybody being happy and coming out here and playing football."
___
More AP NFL: https://apnews.com/tag/NFLfootball and https://twitter.com/AP_NFL