Bears re-sign Rosario to 1-year contract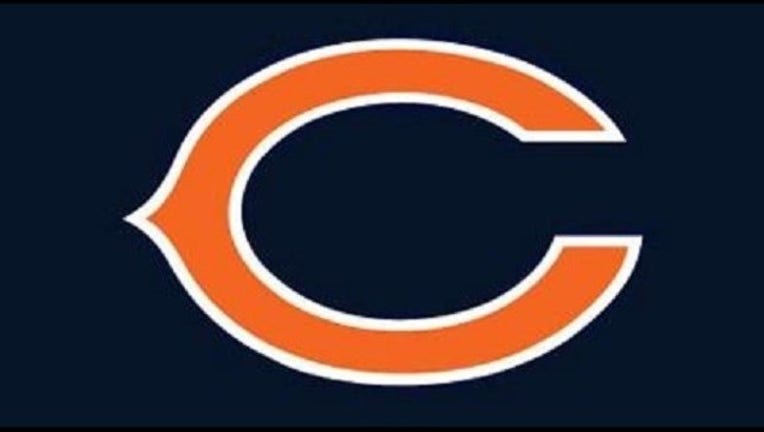 article
The Chicago Bears have re-signed backup tight end Dante Rosario to a one-year contract.
Rosario was originally acquired by the Bears through a trade with Dallas before the start of the 2013 season. Since coming to Chicago, Rosario has started six of 31 games and has 17 receptions for 129 yards.
The Bears announced the move Thursday.
Rosario has appeared in 122 games with 32 starts and 116 catches for 1,235 yards and eight TDs in eight NFL seasons. He has also played for Carolina, Denver, Miami and San Diego.
AP NFL website: www.pro32.ap.org and www.twitter.com/AP_NFL
Copyright 2015 The Associated Press. All rights reserved. This material may not be published, broadcast, rewritten or redistributed.