Bears secondary gets overhaul as preseason winds down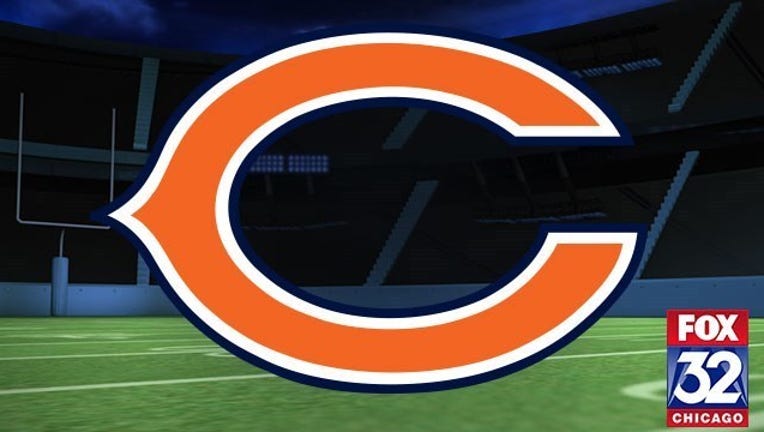 article
LAKE FOREST, Ill. (AP) -- The Chicago Bears knew they would have an entirely new defensive scheme when they open the season against Green Bay in two weeks. Now they will have an entirely new secondary, too.
After deciding to cut cornerback Tim Jennings and put safety Ryan Mundy on season-ending injured reserve Sunday due to a hip injury, the Bears were left with free agent acquisition Alan Ball at cornerback along with Kyle Fuller, and with rookie Adrian Amos teaming at safety with veteran free agent pickup Antrel Rolle.
None of the four started on opening day with the Bears last year. Jennings had been with the team five seasons and made two Pro Bowls.
"We liked guys better," Bears coach John Fox said Monday. "What we do is evaluate, and we evaluate every practice and unfortunately for him (Jennings) he was recovering from an offseason surgery. ... It's not personal. It's not that you don't like guys. It's that you like other people better."
Ball, who signed a three-year contract, also had surgery last year to his ankle.
"We nursed that through the offseason," Fox said. "But he's got length, I think he's played at a high level, he's adapted to our system very well and he's produced since he's been here."
Ball, who is 6-foot-1, played two years for Jacksonville and a year for Houston after starting his NFL career for five seasons in Dallas. Although Jennings told WSCR-AM radio in Chicago that he wasn't surprised by the move, Ball did not expect the move.
"It always hits you when, you know, you've got a friend who's either going to IR or leaving the team, but that's the business," he said. "I talked to Tim, we talked and we said our goodbyes, but he'll be fine."
The Bears like Ball's ability to play man-to-man coverage in coordinator Vic Fangio's 3-4 scheme. In their old 4-3, they played more zone, which was Jennings' strength.
Ball sees the 3-4 as a perfect fit.
"He (Fangio) has a knack for being aggressive," Ball said. "You can see with his pass-rush he wants the outside guys and the back end to be aggressive so the pass-rush can work up front."
Jennings played the nickel cornerback position in the slot in passing situations, so the Bears need another nickel. Currently, special teams player Sherrick McManis is in the position.
"We haven't picked a starting lineup yet; we're looking at a lot of different guys," Fox said.
The experimenting also continues on offense. At Monday's practice, second-year player Charles Leno Jr., 2014 starter Jordan Mills, rookie Tayo Fabaluje and starting right guard Kyle Long all took snaps at right tackle.
NOTES: Backup quarterback Jimmy Clausen sat out practice Monday after suffering a concussion in Saturday's game. After the game he had been cleared, but then displayed symptoms. Whether he is able to play Thursday at home in the preseason finale against Cleveland remains in question. ... Wide receivers Alshon Jeffery (calf), Marquess Wilson (hamstring) and Eddie Royal (hamstring) continued to miss practice Monday. ... LB Jonathan Bostic and DT Jeremiah Ratliff missed practice with ankle injuries.