Bears vague on Khalil Mack's playing time against Packers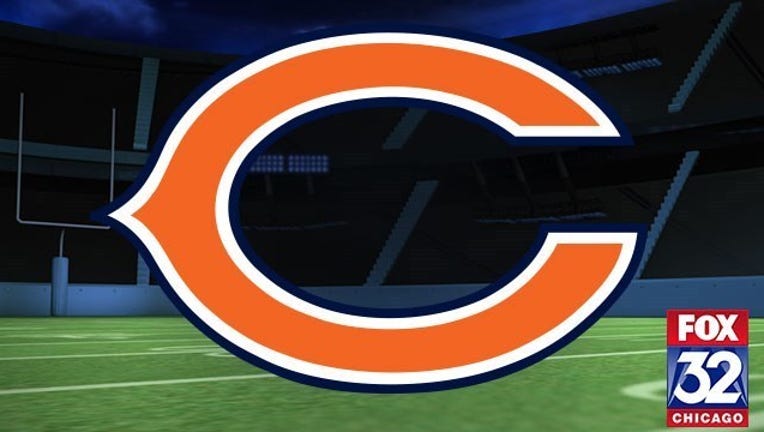 article
LAKE FOREST, Ill. (AP) - Although Matt Nagy has yet to coach a game for the Chicago Bears, he is proving as adept as a veteran coach at keeping trade secrets.
After a week of avoiding certainties, Nagy all but confirmed new outside linebacker Khalil Mack would play against Green Bay.
And even then, he avoided clarity.
"Yeah, there's a good shot of playing," Nagy said Friday. "We just don't know how much."
Asked if Mack could play the entire game rushing Packers quarterback Aaron Rodgers off the edge, Nagy said, "I don't know. Maybe."
The only comment Mack made on his availability came Wednesday when he said: "You'll see on Sunday. Under the lights."
Mack brought his pass rush ability to Chicago from Oakland in a trade Saturday after holding out of training camp and preseason, so questions about his conditioning had to be answered before he could play.
Also, he had to take a crash course in coordinator Vic Fangio's defense. Linebackers coach Brandon Staley has been assisting him in this.
It's not a common situation, but Fangio said the Rams' Aaron Donald did something similar last year after a holdout. He played and produced immediately.
"Aaron Donald was in that same predicament last year, signing right before his first game that he played with a new defense," Fangio said. "He played 48 plays, some other guys have played in the 20s. "I think everybody's individual but it's something we're going to have to manage and keep an eye on."
Teammates have been impressed with what they've seen on the practice field
"He's a person that could change the whole dynamic, you know?" nose tackle Eddie Goldman said. "A lot of attention's going to be on him and that'll open up a lot of opportunities for me and other guys on the D-line, too."
Goldman helped to cement the future of the defense Friday by signing a four-year contract extension through four-year contract extension through the 2022 season. He would have been a free agent after this season.
With the potential of Mack causing havoc, Goldman sees a chance for the Bears to remain viable defensively long term.
"I think the oldest guy is like 28, 29, so a lot of guys could be here for a long time, and hopefully build a legacy that we hope to remember," Goldman said.
NOTES
Guard Kyle Long did not practice Friday, but is not on the injury report as he was given a veteran's day off. ... Defensive back DeAndre Houston-Carson has been ruled out for the game due to back and forearm injuries after missing practice all week. ... Tight end Daniel Brown is doubtful due to a shoulder injury.
___
More AP NFL: https://apnews.com/tag/NFL and https://twitter.com/AP_NFL