Blackhawks suspend minor leaguer Garret Ross after he's charged with revenge porn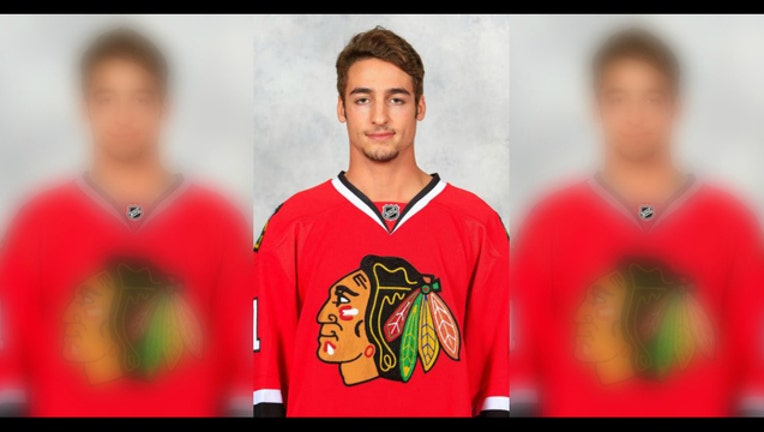 article
CHICAGO (Associated Press) - The Chicago Blackhawks have suspended minor league prospect Garret Ross over accusations that he shared an image of a woman engaged in a sexual act without her consent.

   The Blackhawks issued a statement Wednesday saying they learned of the felony revenge porn charge against the Rockford IceHogs winger on Saturday and excused him from team activities pending a review. The team later decided to suspend Ross indefinitely.

   The 23-year-old Ross, of Dearborn Heights, Michigan, was charged Feb. 2.

   According to court records, a Sycamore, Illinois, woman told authorities in September that she exchanged nude video and pictures with one of Ross' teammates before ending the relationship after learning he had a girlfriend. The woman said Ross' girlfriend also dumped him for the same reason, and both men blamed her.