Brooks scores 31 points, Bulls beat 76ers in OT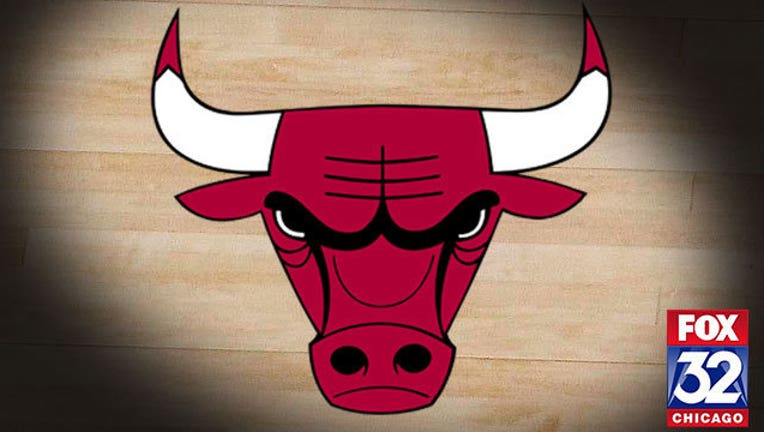 PHILADELPHIA (AP) - Aaron Brooks scored seven of his season-high 31 points in overtime to help the short-handed Chicago Bulls beat the Philadelphia 76ers 104-95 on Wednesday night.
Pau Gasol had 27 points and 16 rebounds, and Nikola Mirotic finished with 16 points and 12 rebounds for the Bulls. They snapped a three-game skid without four regulars and three of their top five scorers.
Ish Smith had a career-high 23 points for the 76ers. They have lost 10 of 12 overall and 10 of 11 against the Bulls.
Copyright 2015 The Associated Press. All rights reserved. This material may not be published, broadcast, rewritten or redistributed.