Brown scores 24, Indiana State tops Loyola of Chicago 72-61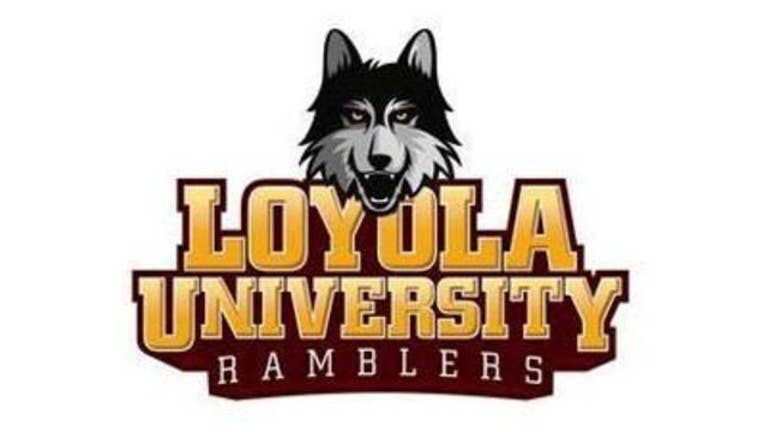 article
TERRE HAUTE, Ind. (AP) - Devonte Brown went 6 of 8 from 3-point range and scored a career-high 24 points on Saturday to lead Indiana State to a 72-61 win over Loyola of Chicago.
Brown, whose previous best was three treys, had four for 12 points, and Justin Gant had all 10 of his points in the first half as the Sycamores (10-10, 6-2 Missouri Valley) shot 63.6 percent to open a 38-25 lead.
Tre' Bennett came off the bench to add 13 for Indiana State, which finished at 53.3 percent from the field, including 12 of 23 behind the arc. Brown was 8 of 11 from the field.
Montel James led the Ramblers (13-7, 3-5) with 18 points.
Although the rebounding was even, the Ramblers had 13 offensive boards for a 16-5 advantage on second-chance points.
Copyright 2015 The Associated Press. All rights reserved. This material may not be published, broadcast, rewritten or redistributed.