Bryant hits 2 HRs, Cubs tag King Felix in 12-10 win over M's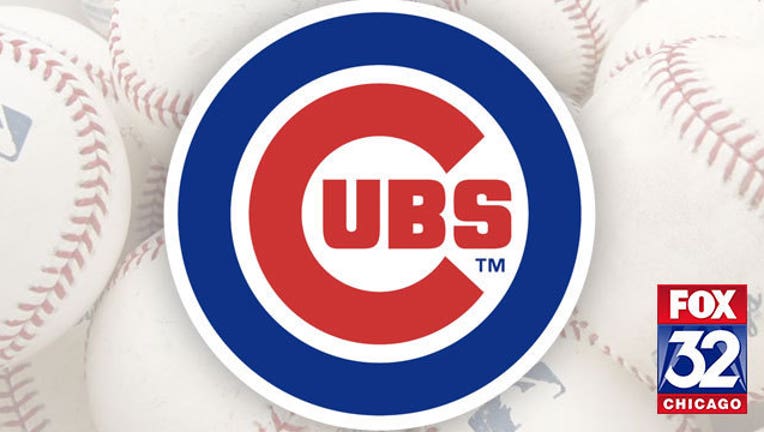 article
Bryant hit a towering shot to the left-field berm off Hernandez in the first inning and connected against Kevin Correia in the fourth before 15,323 fans at Sloan Park.
Bryant is hitting .480 this spring with eight home runs and 14 RBIs. No one else in the Cactus League began the day with more than three home runs. The Cubs haven't announced where he will begin the regular season.
Perhaps more importantly, it was the first game at third base for Bryant since being regulated to designated hitter because of fatigue in his right throwing shoulder.
Copyright 2015 The Associated Press. All rights reserved. This material may not be published, broadcast, rewritten or redistributed.