Bulls announce Dunleavy Jr., Brooks signings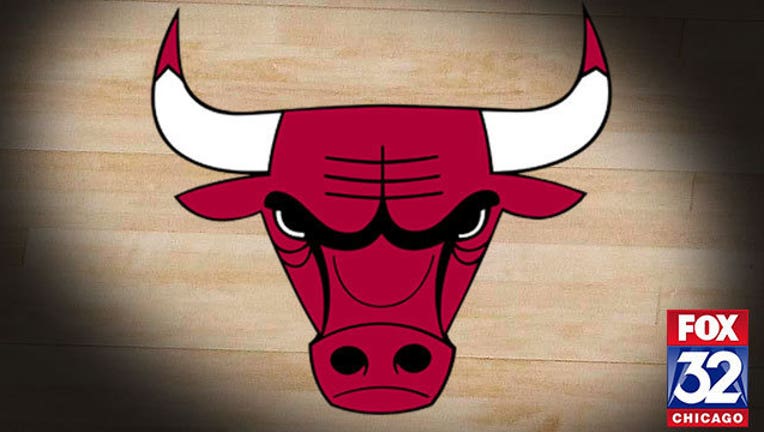 article
CHICAGO (AP) - The Chicago Bulls say they have signed forward Mike Dunleavy Jr. and backup guard Aaron Brooks.
The deals were announced Tuesday. Both players reached agreements before the league's signing moratorium ended last week.
Dunleavy, who turns 35 in September, got a three-year, $14 million contract. He averaged 9.4 points in 63 games - all starts - and shot 41 percent from 3-point range for Chicago last season. In the playoffs, he averaged 10.9 points and shot 48 percent from beyond the arc.
The 30-year-old Brooks averaged 11.6 points for the Bulls last season.
Chicago's roster returns virtually intact after a 50-win season that ended with a loss to Cleveland in the Eastern Conference semifinals. The Bulls fired coach Tom Thibodeau and replaced him with Fred Hoiberg.
Copyright 2015 The Associated Press. All rights reserved. This material may not be published, broadcast, rewritten or redistributed.