Bulls clinch playoff spot with 98-86 win over Hornets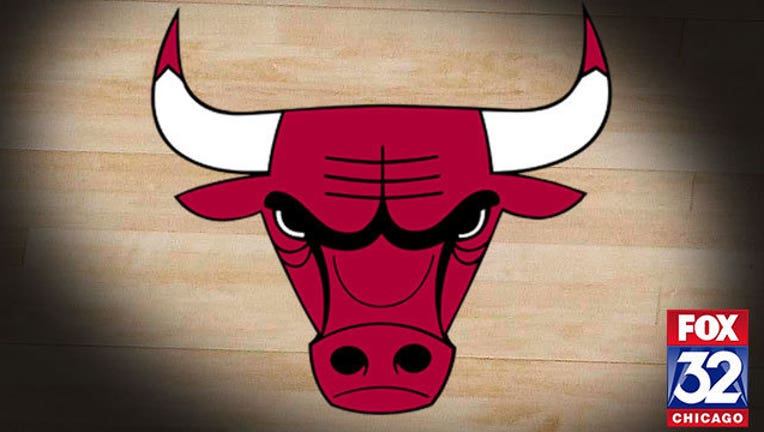 article
Nikola Mirotic scored 14 of his 28 points in the fourth quarter, and the Chicago Bulls clinched a playoff spot with a 98-86 win over the Charlotte Hornets on Monday night.
Pau Gasol had 27 points and 12 rebounds as Chicago moved into a tie with Toronto for third place in the Eastern Conference. Jimmy Butler added 19 points in his return to the lineup after missing 11 games with a sprained left elbow.
The Bulls played without center Joakim Noah, who was scratched because of general soreness, but managed to bounce back from an ugly 107-91 loss at Detroit on Saturday.
Kemba Walker had 29 points and Mo Williams scored 15 for the Hornets, who were without Cody Zeller (right shoulder) and shot just 34.6 percent from the field.
Copyright 2015 The Associated Press. All rights reserved. This material may not be published, broadcast, rewritten or redistributed.