Bulls' Mike Dunleavy undergoes back surgery, out 8-10 weeks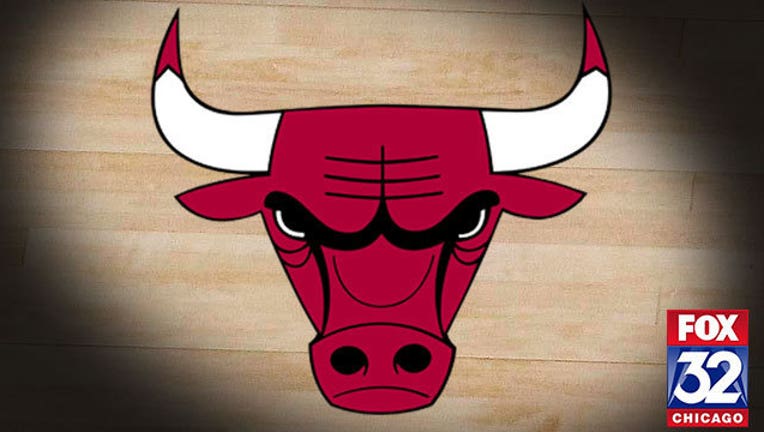 article
CHICAGO (AP) — Chicago Bulls forward Mike Dunleavy Jr. had lower back surgery Friday and is expected to miss eight to 10 weeks.
The Bulls acknowledge in a statement the timing of the operation was "unfortunate" with practices starting next week. They say he experienced occasional discomfort over the summer that worsened recently, and "conservative measures" of treatment failed.
Dunleavy figures to miss the first month or so, a blow for the Bulls particularly with new coach Fred Hoiberg expected to put more emphasis on the 3-pointer.
The 35-year-old Dunleavy re-signed with Chicago after shooting 40.7 percent last season. His injury could open up more playing time for Tony Snell, Doug McDermott and Nikola Mirotic.
The Bulls find themselves in familiar territory with questions still lingering about former MVP Derrick Rose after season-ending injuries to both knees in recent seasons, Taj Gibson recovering from ankle surgery and Joakim Noah hoping to show his knee trouble is a thing of the past.