Bulls pick up options on Snell, McDermott for 2016-17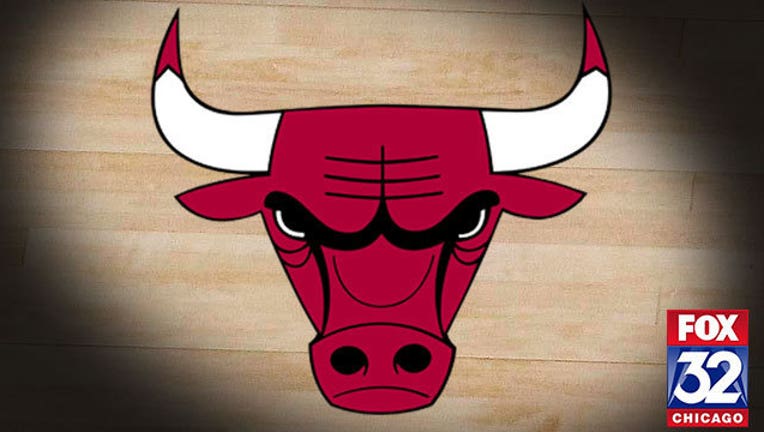 article
AUBURN HILLS, Mich. (AP) — The Chicago Bulls have picked up team options for the 2016-17 season on guard Tony Snell and forward Doug McDermott.
The Bulls announced the moves Friday before their game at Detroit.
Chicago drafted Snell in the first round in 2013, and McDermott went in the first round the following year.
Snell has been in the starting lineup for the Bulls this season. He averaged 10.5 points over the first two games. McDermott played in 36 games last season as a rookie, averaging 3.0 points.