Bulls recall McDermott from D-League's Windy City Bulls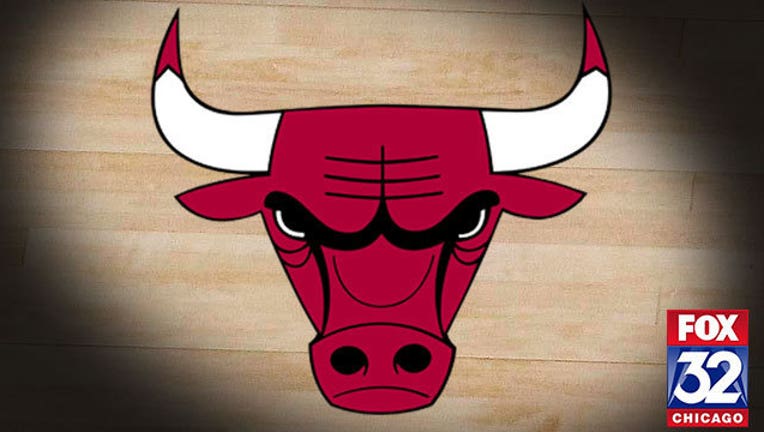 article
CHICAGO (AP) -- The Chicago Bulls recalled forward Doug McDermott from the NBA Development League's Windy City Bulls on Wednesday, clearing the way for him to return from a concussion.
McDermott hasn't played since Nov. 11. He is averaging 10.6 points and shooting 51.4 percent -- 36.4 percent on 3-pointers -- in nine games.
Chicago also recalled guard R.J. Hunter and forward Paul Zipser on Wednesday, hours after assigning them to Windy City.
The Bulls (11-10) have dropped three in a row, with a home game against San Antonio on Thursday.