Bulls rout Nets, clinch home-court advantage in 1st round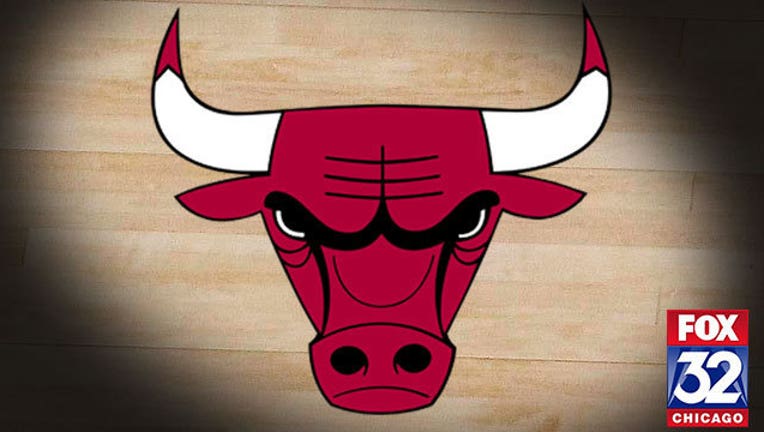 article
Nikola Mirotic scored 26 points, Pau Gasol had 22 points and 11 rebounds, and the Chicago Bulls clinched home-court advantage in the first round of the playoffs with a 113-86 victory Monday night over the Brooklyn Nets.
The Nets fell into ninth place in the Eastern Conference and will need a win Wednesday and a loss by Indiana in at least one of its final two games to reach the postseason.
Jimmy Butler shot 7 for 10 and scored 17 points for the Bulls, who moved a half-game ahead of Toronto into sole possession of third place in the East. They dominated the Nets for the third time this season.
Derrick Rose had 13 points and seven assists but only played 23 minutes because the Bulls were already too far ahead by the time he would've gone back for the fourth quarter..
Copyright 2015 The Associated Press. All rights reserved. This material may not be published, broadcast, rewritten or redistributed.