Bulls say Rose to have surgery on Friday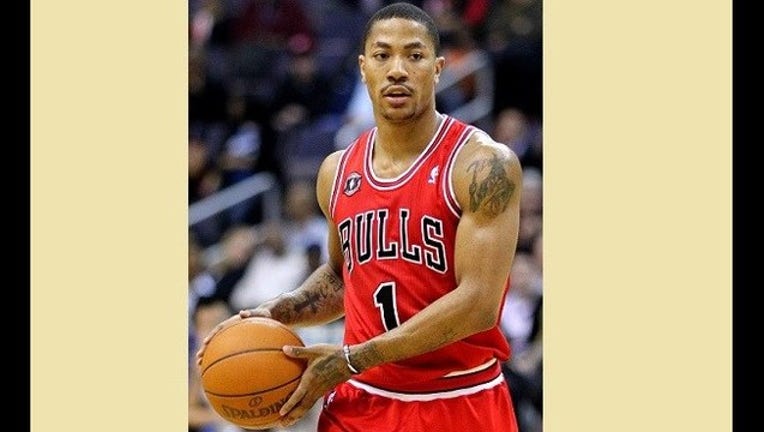 article
The Chicago Bulls say Derrick Rose will have surgery Friday to repair a medial meniscus tear in his right knee and a timetable for his return will be determined after the operation.
The 2011 NBA MVP played in only 10 games last season before having surgery for a similar injury in November 2013, cutting short his long-awaited comeback from a torn anterior cruciate ligament in his left knee. Rose had the cartilage reattached. This time, the Bulls say team physician Dr. Brian Cole will perform a meniscectomy, which involves removing the damaged cartilage.
Dr. Alexis Colvin, an orthopedic surgeon specializing in sports medicine at New York's Mount Sinai Hospital, says the recovery is generally about six weeks but could take longer for someone with a previous tear.
Copyright 2015 The Associated Press. All rights reserved. This material may not be published, broadcast, rewritten or redistributed.