Butler leads Bulls past Timberwolves, 96-89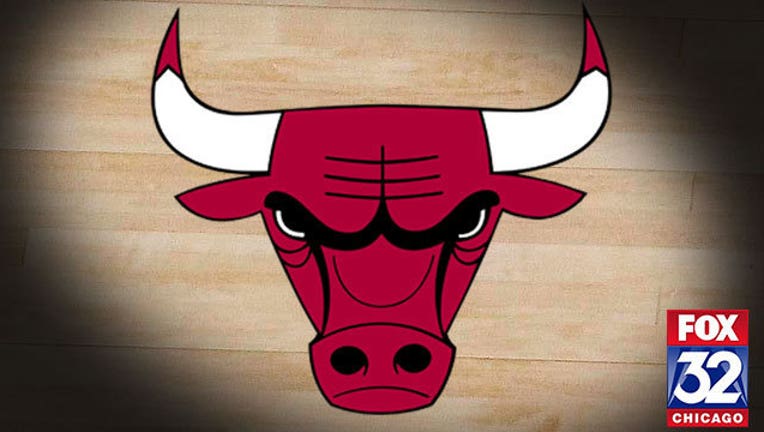 The Chicago Bulls got a positive update on Derrick Rose, and then used another big night by Jimmy Butler to beat the Minnesota Timberwolves 96-89 on Friday.
Butler had 28 points and 12 rebounds and Chicago won for the seventh time in its last nine games. Mike Dunleavy made five 3-pointers on his way to 21 points, and Joakim Noah finished with 11 points, 12 rebounds and eight assists. The Bulls trailed 85-84 before Kirk Hinrich drove inside for a layup with 4:29 remaining, and then Tony Snell made a smart pass to Dunleavy for an open 3 that made it 89-85. Butler added a clutch bank shot to help Chicago improve to 10-1 in its last 11 games against Minnesota.
Kevin Martin scored 18 points for the Timberwolves, who have lost four of six. Ricky Rubio had 15 points and 10 assists, and Andrew Wiggins finished with 14 points.
Copyright 2015 The Associated Press. All rights reserved. This material may not be published, broadcast, rewritten or redistributed.