Butler scores 31, Bulls beat Bucks 91-82 to go up 2-0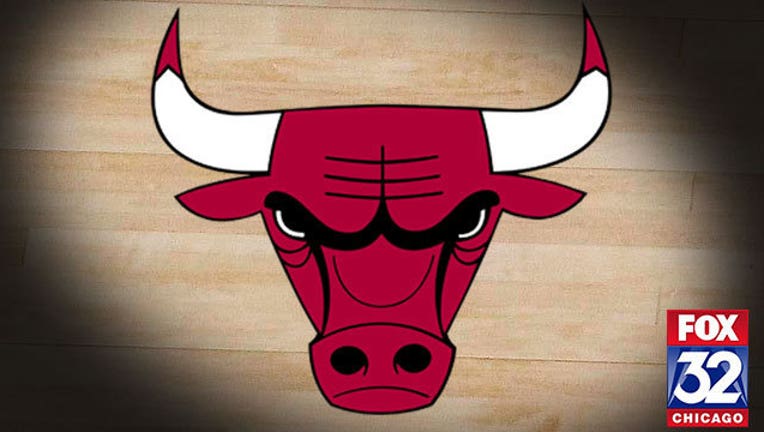 article
Jimmy Butler set a playoff career-high for the second straight game with 31 points, and the Chicago Bulls beat the Milwaukee Bucks 91-82 on Monday night to take a 2-0 lead in their first-round series.
After scoring 25 points in Game 1, Butler trumped that with another terrific performance. He was at his best down the stretch, scoring 14 points in the fourth quarter.
Chicago's Derrick Rose scored all of his 15 points in the second half after dominating in the series opener.
Pau Gasol added 11 points and 16 rebounds and Mike Dunleavy Jr. scored 12 points as the third-seeded Bulls grabbed a commanding lead in the series.
Game 3 is Thursday at Milwaukee.
Khris Middleton led the sixth-seeded Bucks with 22 points, and Michael Carter-Williams scored 12.
Copyright 2015 The Associated Press. All rights reserved. This material may not be published, broadcast, rewritten or redistributed.