Cabrera, Ramirez homer as White Sox beat Yankees 8-2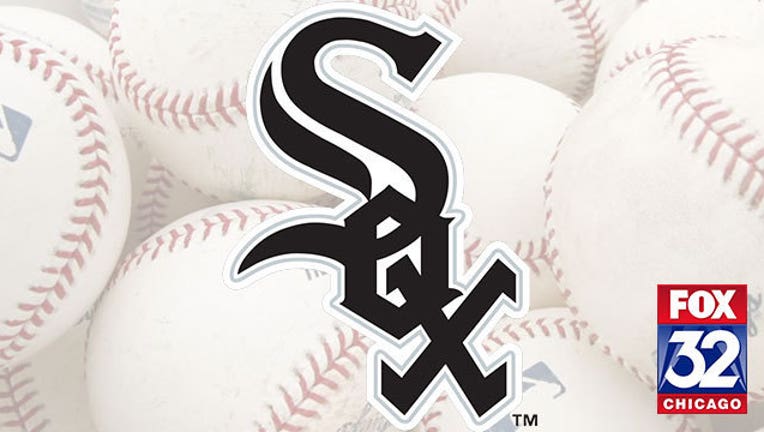 article
By SARAH TROTTO
Associated Press
CHICAGO (AP) - Melky Cabrera and Alexei Ramirez homered and John Danks struck out eight as the Chicago White Sox beat the New York Yankees 8-2 on Saturday night.
Danks (6-8) held the Yankees to a run and three hits in 5 2/3 innings. He walked four but his eight strikeouts matched a season high.
Brian McCann hit his 17th homer for the AL East-leading Yankees, who could muster only five hits.
Tyler Saladino hit an RBI single in the bottom of the fifth to give the White Sox a two-run lead and knock Bryan Mitchell (0-1) out of the game. Diego Moreno replaced Mitchell and hit Jose Abreu with a pitch before he allowed Cabrera's three-run homer.
Ramirez added his solo home run for the surging White Sox, who have won eight of 10.
Copyright 2015 The Associated Press. All rights reserved. This material may not be published, broadcast, rewritten or redistributed.