Cain, McCallum lead DePaul to 109-61 win over Chicago State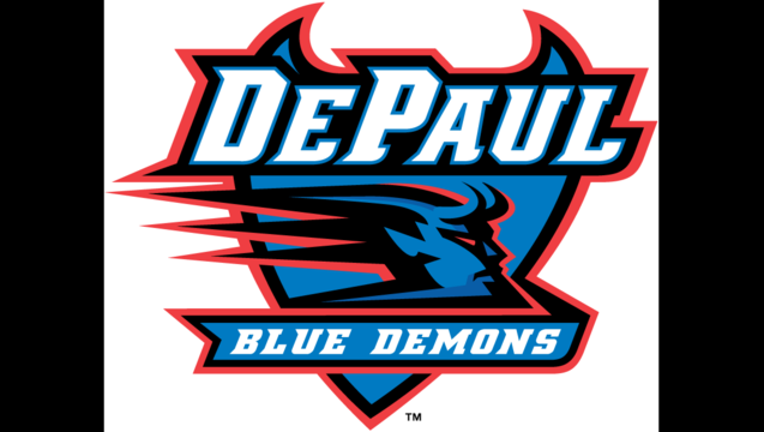 article
ROSEMONT, Ill. (AP) — Eli Cain hit seven 3-pointers — one shy of DePaul's single-game record — and scored a career-high 31 points, Tre'Darius McCallum had his second-career double-double and DePaul cruised to a 109-61 win over Chicago State on Saturday.
Cain made 11 of 15 from the field and had four assists, while McCallum made all three of his 3-point shots, scored a career-high 18 points and tied a career best with 12 rebounds. Freshman Devin Gage, who came in with four assists this season, had seven and nine points.
It was DePaul's highest scoring output since beating Chicago State 114-81 on Nov. 14, 2010.
Chicago State (3-8) took its only lead on Joshua Batson's jumper 11 seconds in. Cain answered with a 3-pointer, the first of four during a 22-0 run and DePaul (6-4) led 60-22 at halftime.
The Blue Demons made 38 of 57 (66.7 percent) from the field, including 13 of 20 from 3-point range.
Fred Sims Jr. had 19 points and Trayvon Palmer scored 10 with nine boards for Chicago State.