Cardinals rally past Cubs again, win 7-4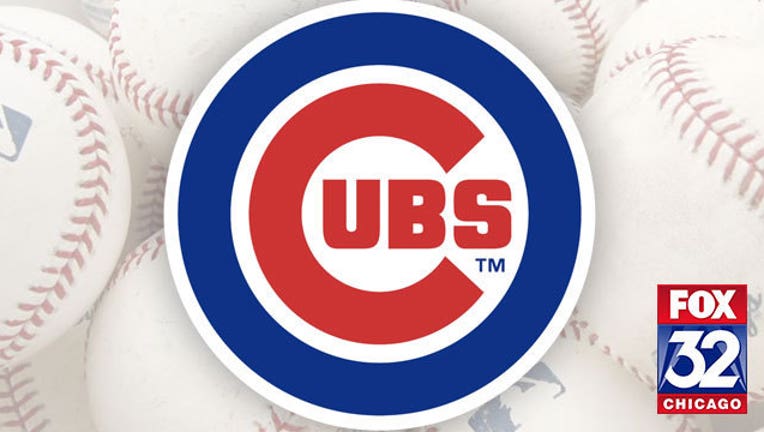 article
ST. LOUIS (AP) - Pinch-hitter Mark Reynolds doubled off the wall in center field to snap a tie in the sixth inning and the St. Louis Cardinals rallied from three runs down to beat the Chicago Cubs 7-4 on Tuesday night, their eighth straight victory.
Matt Carpenter of St. Louis tied the game with a three-run homer off Kyle Hendricks in the fifth and finished with four RBIs. Kolten Wong added an RBI in the seventh on an infield single, his third hit of the game, and Trevor Rosenthal earned his ninth save in 10 chances.
Anthony Rizzo had three hits and a walk but grounded out with the bases loaded against Miguel Socolovich to end the eighth. Starlin Castro had two RBIs on a forceout in the fifth when the Cardinals couldn't quite turn a double play and rookie Kris Bryant scored from second. The Cubs have lost a season-long four straight.
Copyright 2015 The Associated Press. All rights reserved. This material may not be published, broadcast, rewritten or redistributed.