Bears' Eberflus to call defensive plays against Bucs with Alan Williams set to miss game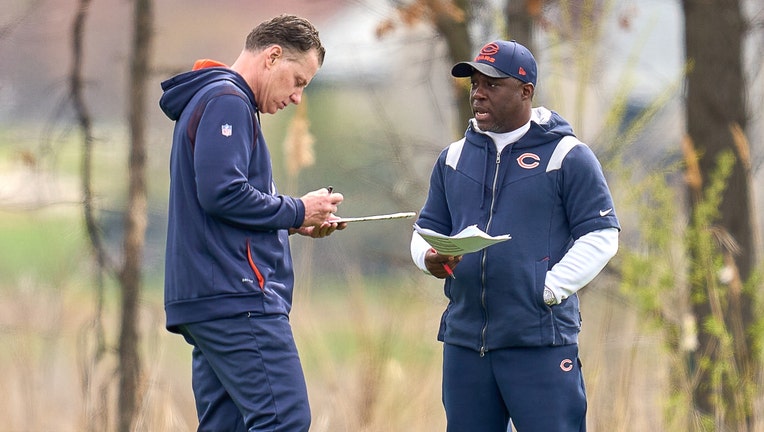 article
LAKE FOREST, Ill. - Chicago Bears defensive coordinator Alan Williams will miss Sunday's game at Tampa Bay for personal reasons, coach Matt Eberflus said Friday.
Eberflus, a former defensive coordinator with Indianapolis, will call the plays on defense.
"I've done it for 12 years total," Eberflus said. "Really it's more about the operation of the game management side of it. When the offense is up, it'll be normal business. And then throwing challenge flags and being right there with (offensive coordinator) Luke (Getsy) and the offense.