Chicago Bulls sign center Diamond Stone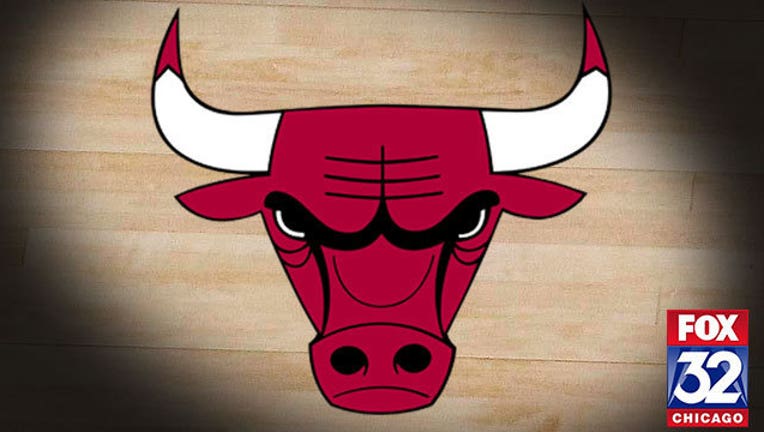 CHICAGO (AP) - The Chicago Bulls have signed center Diamond Stone.
Taken in the second round by New Orleans and traded to the Clippers on draft night in 2016, the 6-foot-11 Stone appeared in seven games for the Clippers. He played one season at Maryland, averaging 12.5 points and 5.4 rebounds.
___
For more AP NBA coverage: https://apnews.com/tag/NBAbasketball