Chicago Cubs are game for bowl at Wrigley Field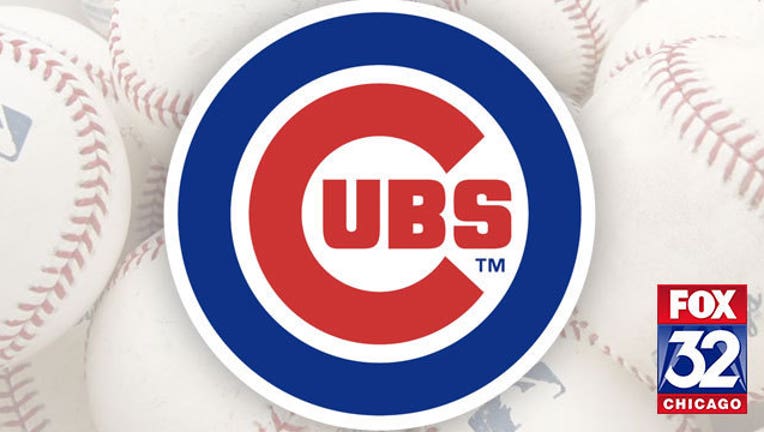 article
CHICAGO (AP) — The Chicago Cubs would like to host a bowl game at Wrigley Field.
President of Business Operations Crane Kenney tells the Chicago Tribune the team intends to start hosting a bowl game after the ongoing overhaul to the 103-year old ballpark is completed. They would need a few years to find title sponsors and align with conferences.
Wrigley Field was the longtime home of the NFL's Chicago Bears before they moved to Soldier Field. More recently, Northwestern met Illinois there in 2010.
Kenney tells the Tribune the Wildcats will play again at Wrigley, as soon as November 2020. After that, they will likely return with games spread over the next few years.
___
More AP college football: www.collegefootball.ap.org and https://twitter.com/AP_Top25